OUR
PHILOSOPHY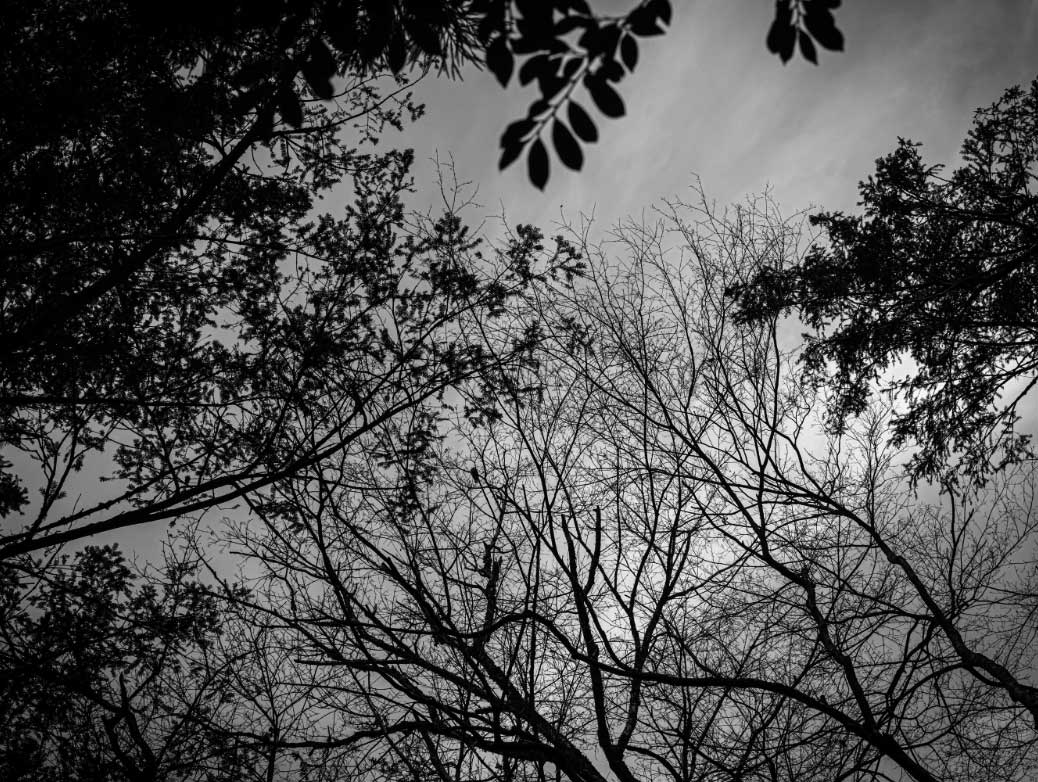 BAUBIOLOGIE FOR REBUILDING
OF PUBLIC FACILITIES AND TOWNS,
BESIDES RESIDENTIAL HOUSES
It was about 30 years ago when I first knew of Baubiologie,
which was from a book written by a Japanese architect.
An acquaintance of a trading company found out for me
that it was a Swiss design method.
I immediately travelled to Switzerland
to learn more about this technique directly.
That master was Bosco Bueler.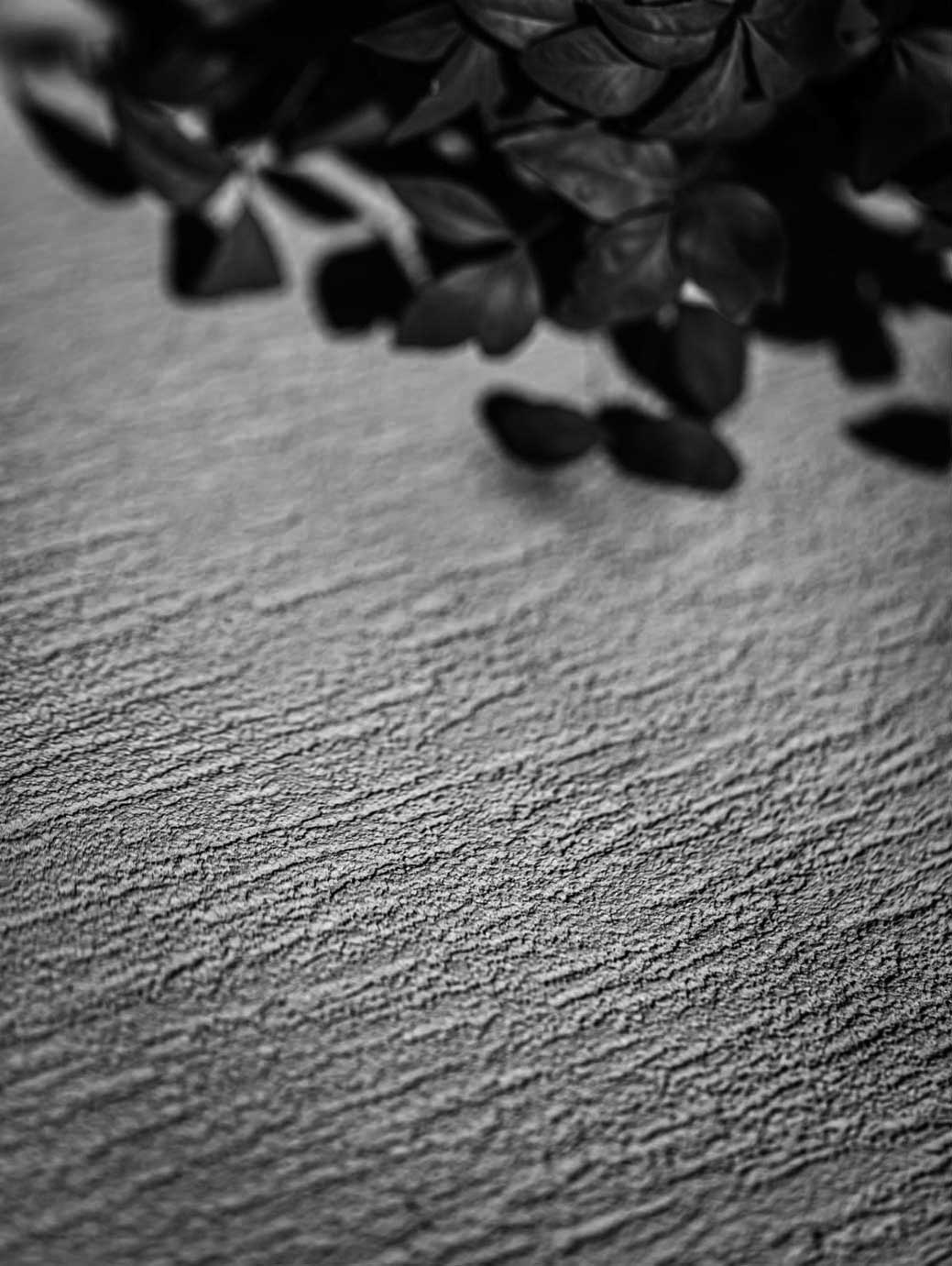 BEFORE KNOWING BAUBIOLOGIE
When I was a self-employed carpenter,
one of my jobs was wallpapering rooms - including children's rooms.
At that time, I noticed that the quality of indoor air was changed
depending on the building materials,
and it happened to be the time when I came across Baubiologie.
I traveled to Europe many times to study Baubiologie from Bosco Bueler.
Then, later I joined the group of Dr. Ishikawa at Kitasato University
who gave a presentation on sick house syndrome in Japan.
I thought that Baubiologie and sick house syndrome might be related matters.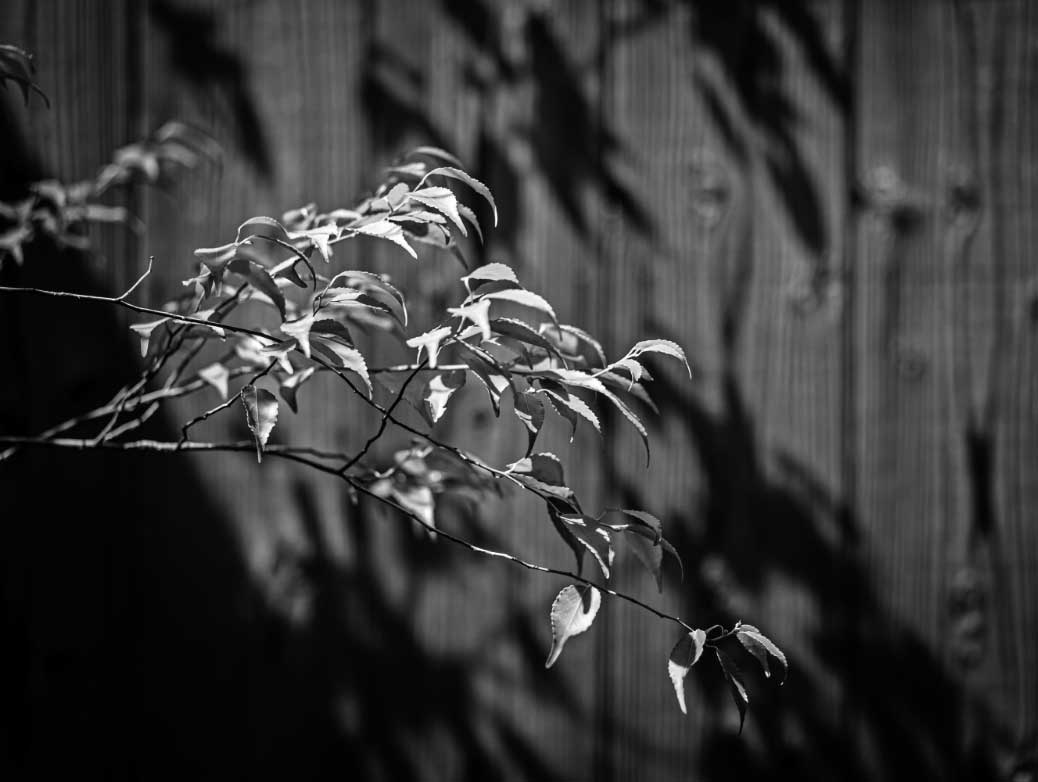 HOW TO OPTIMIZE BAUBIOLOGIE
It is ideal to build a house that fully complies
with the criteria of 25 principles of Baubiologie,
but it is difficult to seek for perfect points in modern society.
Also, if we seek for perfection,
in many cases major problems are hidden on the other side.
As such, Baubiologie does not mean that everything must be
made of natural materials when we build a house
or that we should not use electricity.
As our philosophy, when we use artificial building materials,
we consider how these materials would affect people
and how such production and disposal would impact the global environment,
and choose the ones that are the least burden on human health
and the global environment.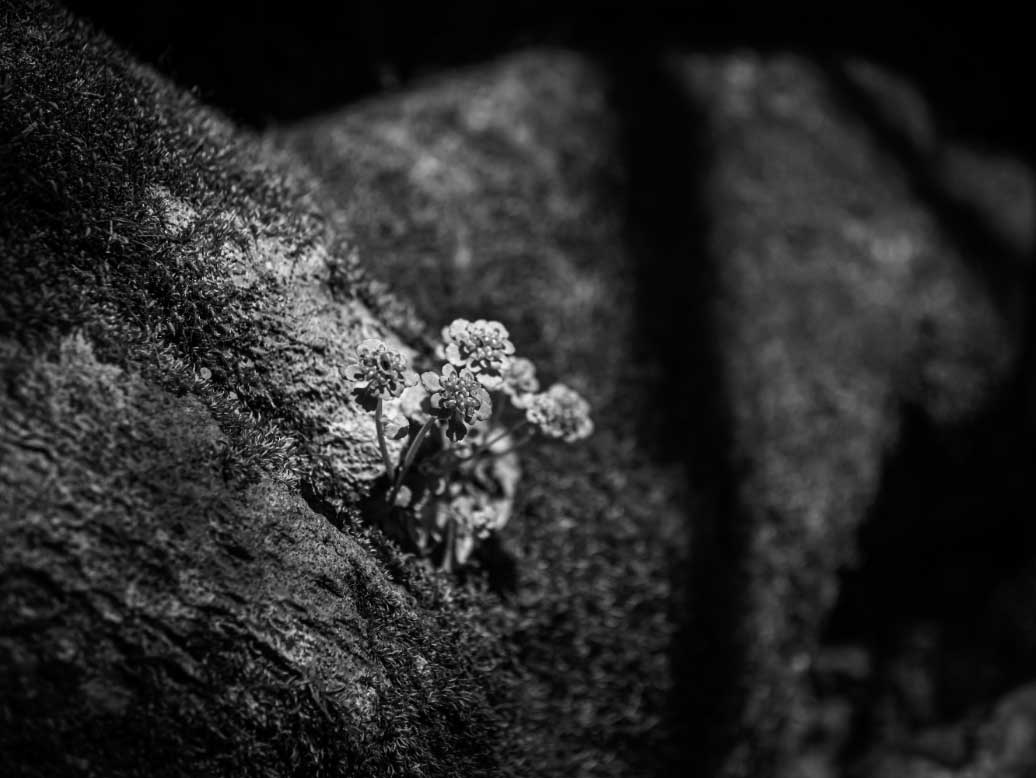 REVIVAL OF TOWNS ON BAUBIOLOGIE
We believe that the concept of Baubiologie can be applied
not only to residential houses but also to kindergartens,
nursing homes, and public facilities.
Our future goal is to rebuild a whole town
with both health-friendly and environmentally friendly Baubiologie.
Especially in rural towns, the population is declining rapidly,
and if the infrastructure spreads out, it is difficult to maintain the services.
Adversely, if we can create a small town and gather people there,
we can easily provide public services within a small area.
There is an example of a small town being revived
in the countryside of Switzerland.
When facilities for the aged and disabled were constructed,
a concert hall was created simultaneously to attract people,
and hotels and restaurants were built for visitors.
The town made a system which farm crops
that the elderly and the handicapped grow in the fields
are used for the dishes served in such facilities.
It may be difficult to do exactly the same thing in Japan,
but we are hoping that a town can be revived with the concept of Baubiologie.