SHOWROOM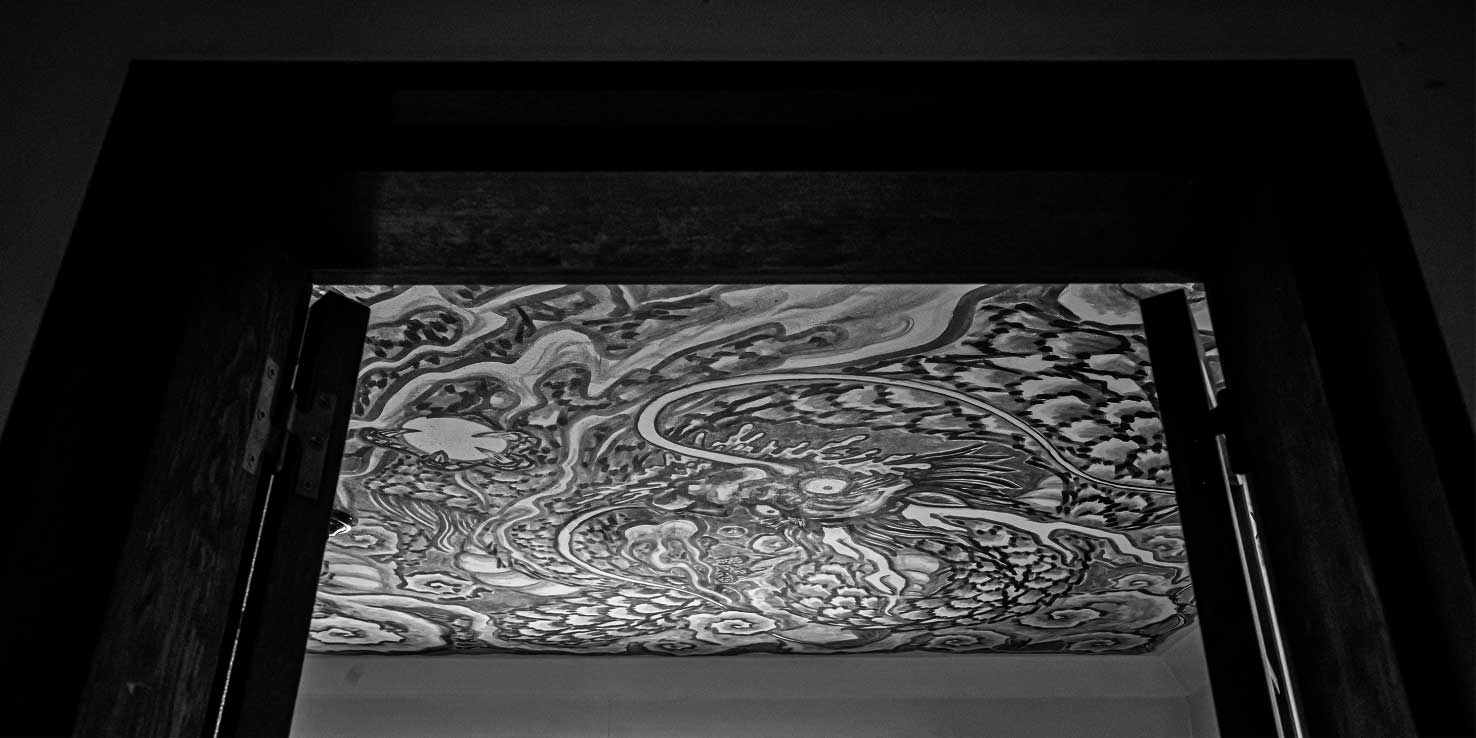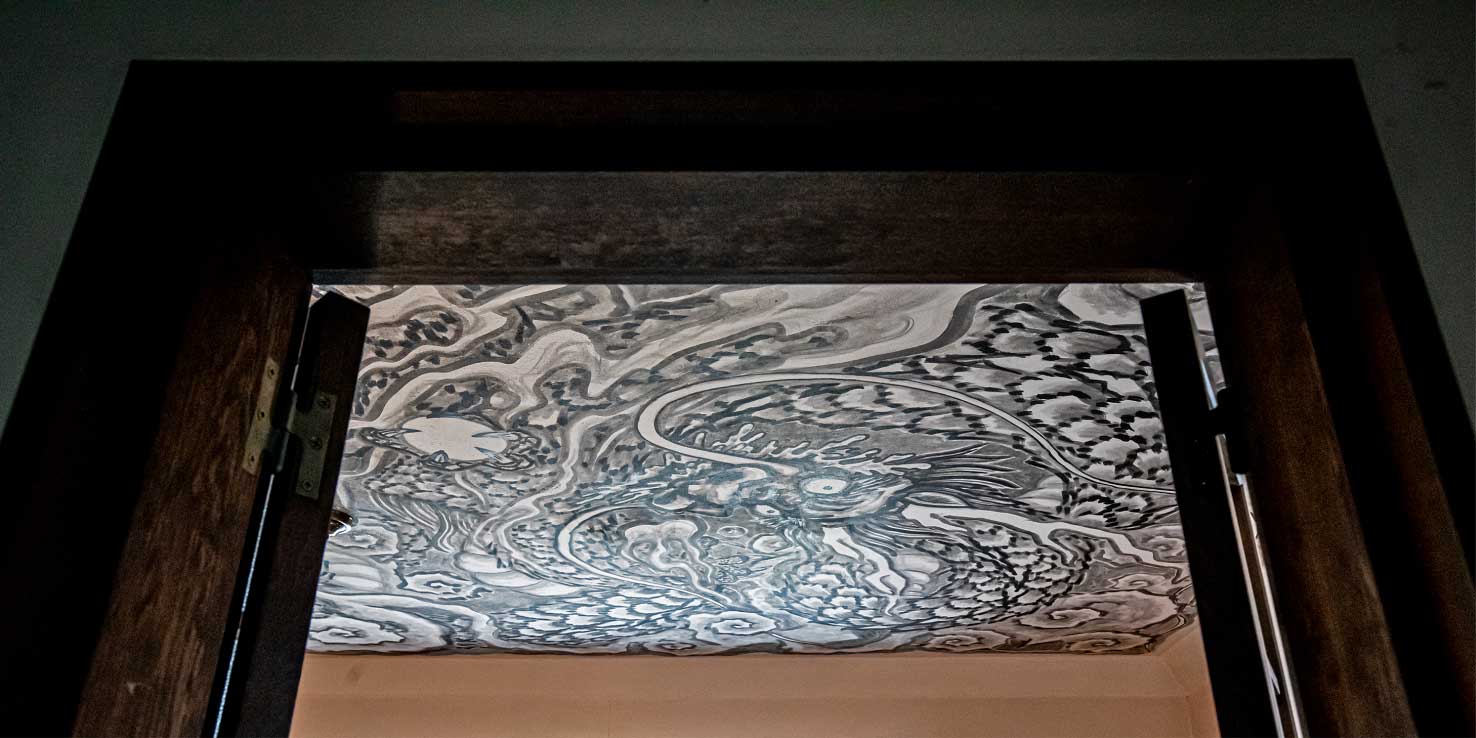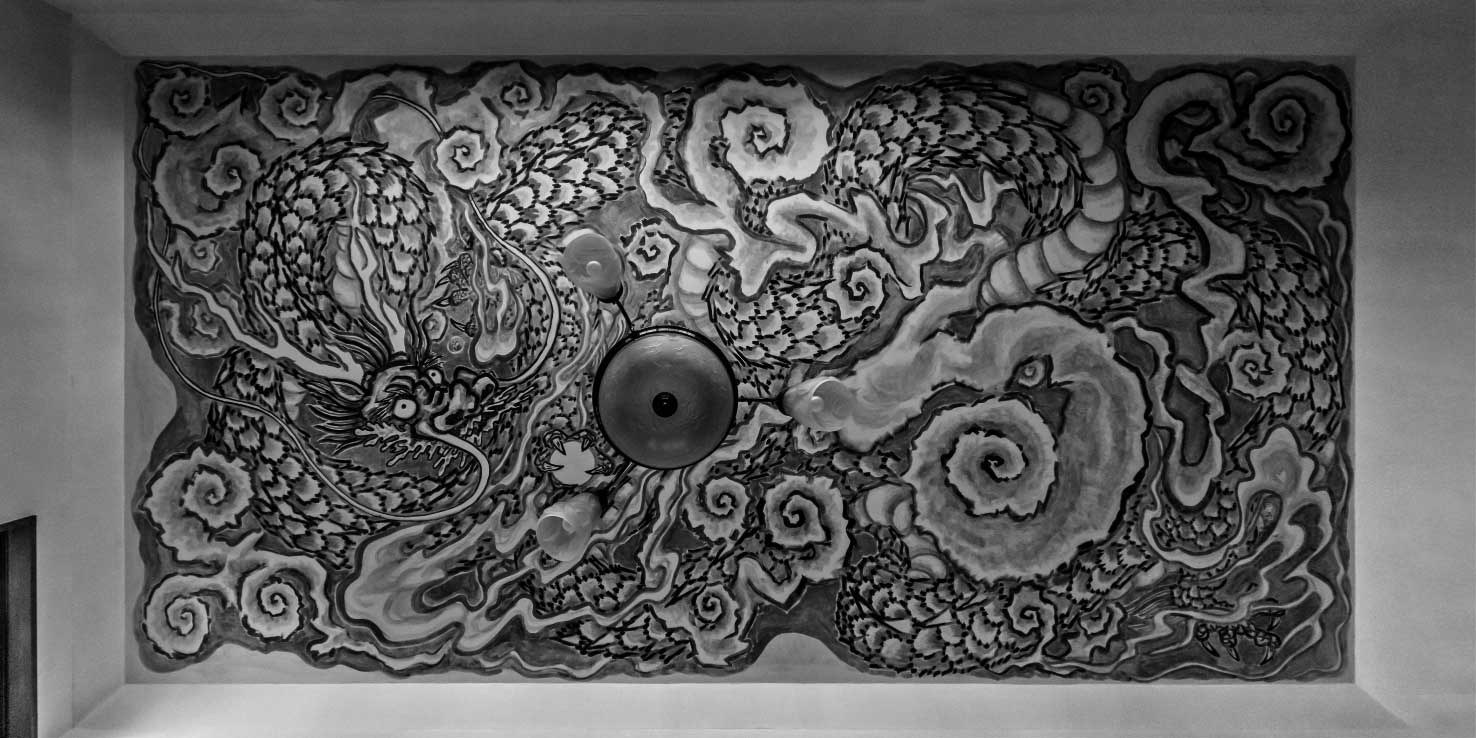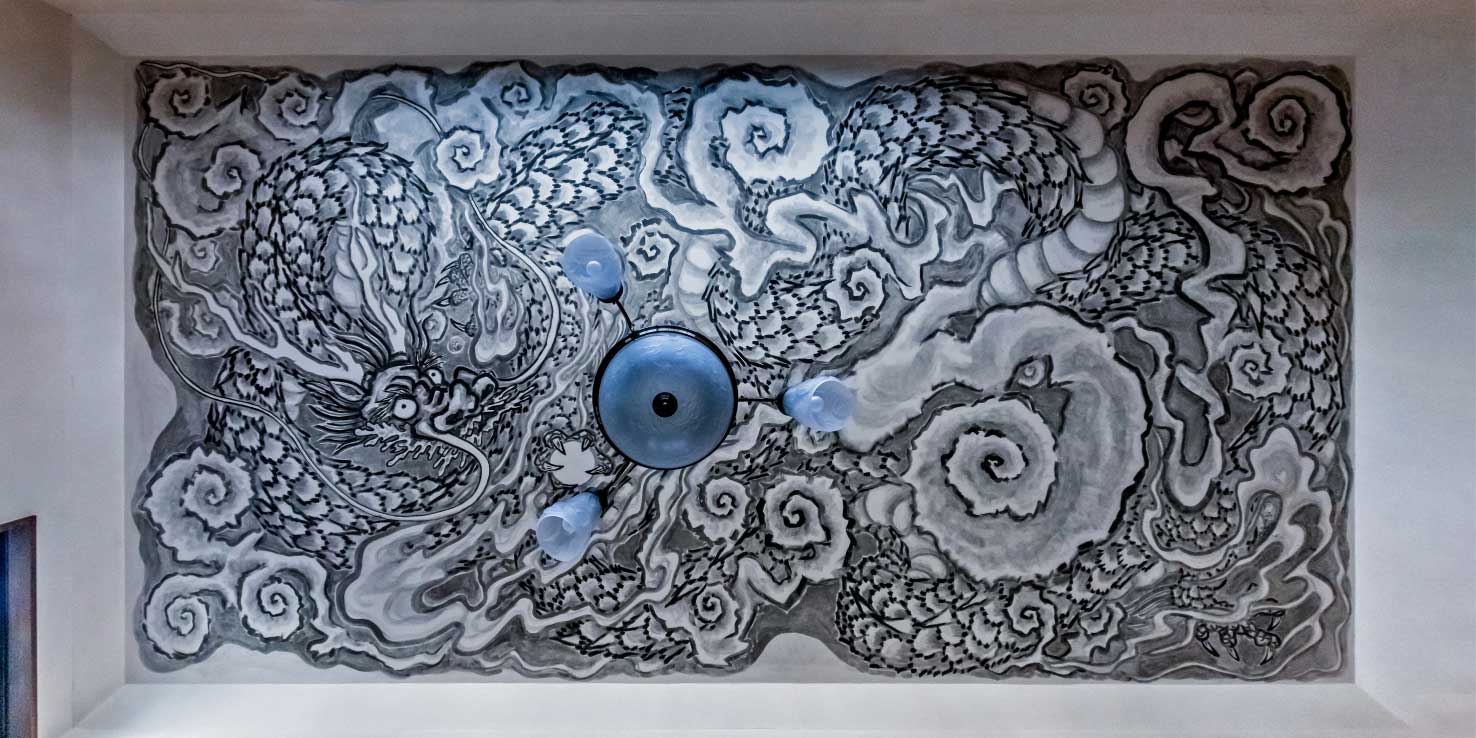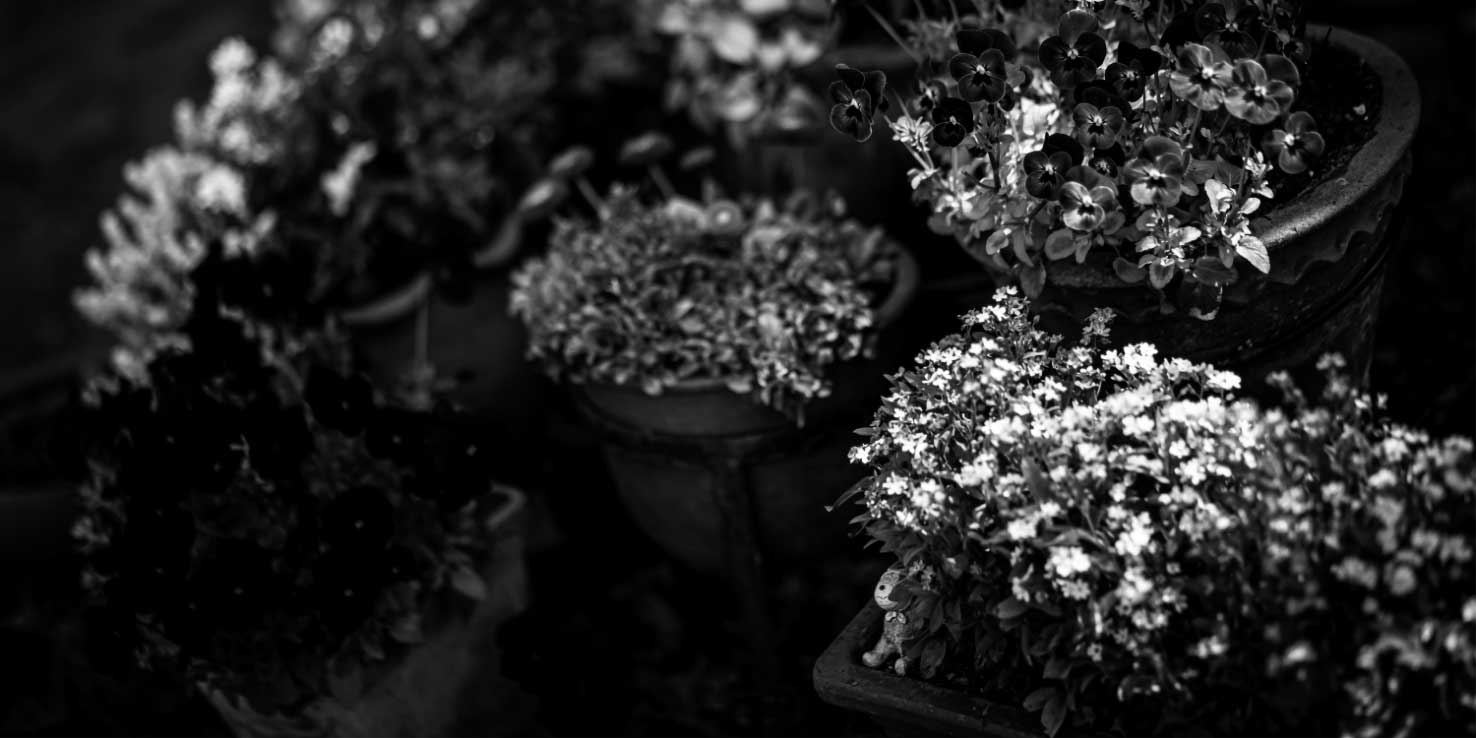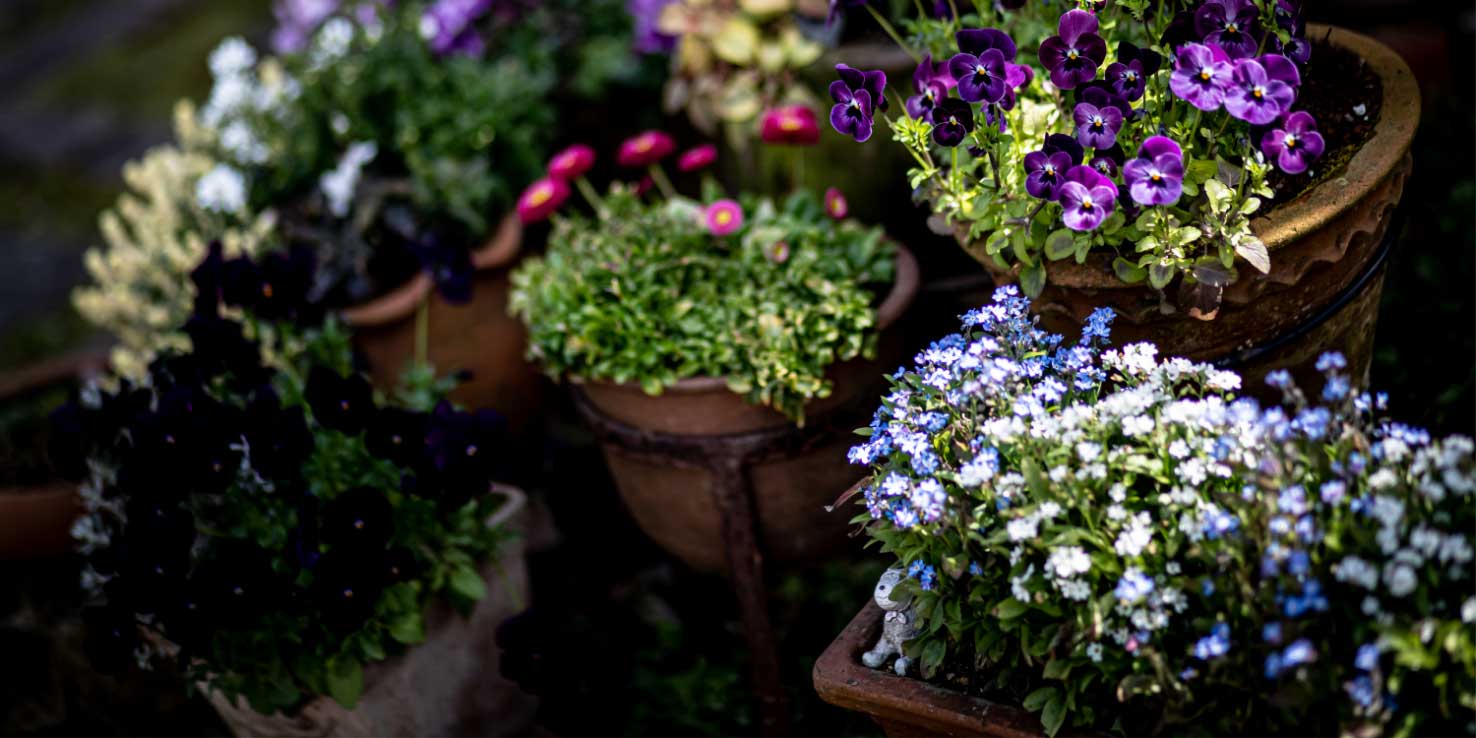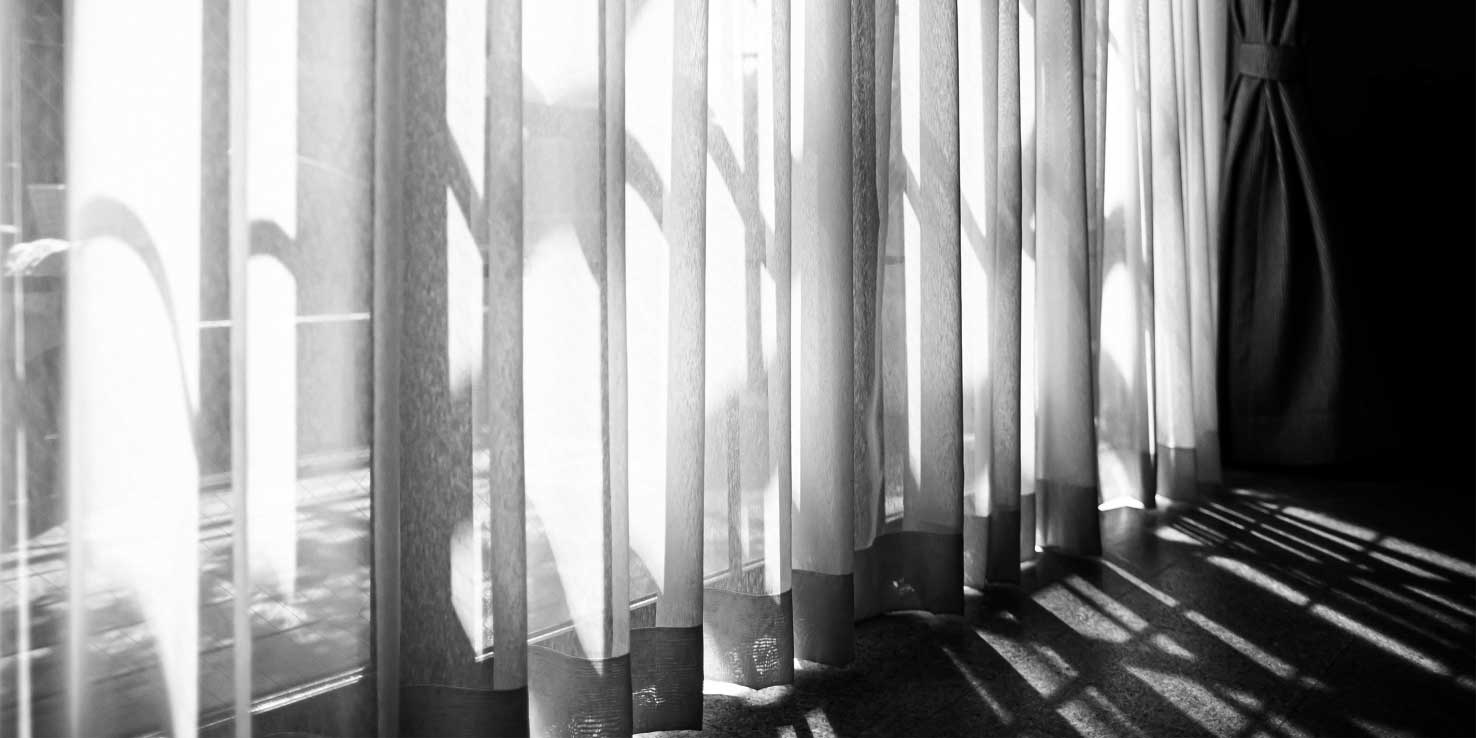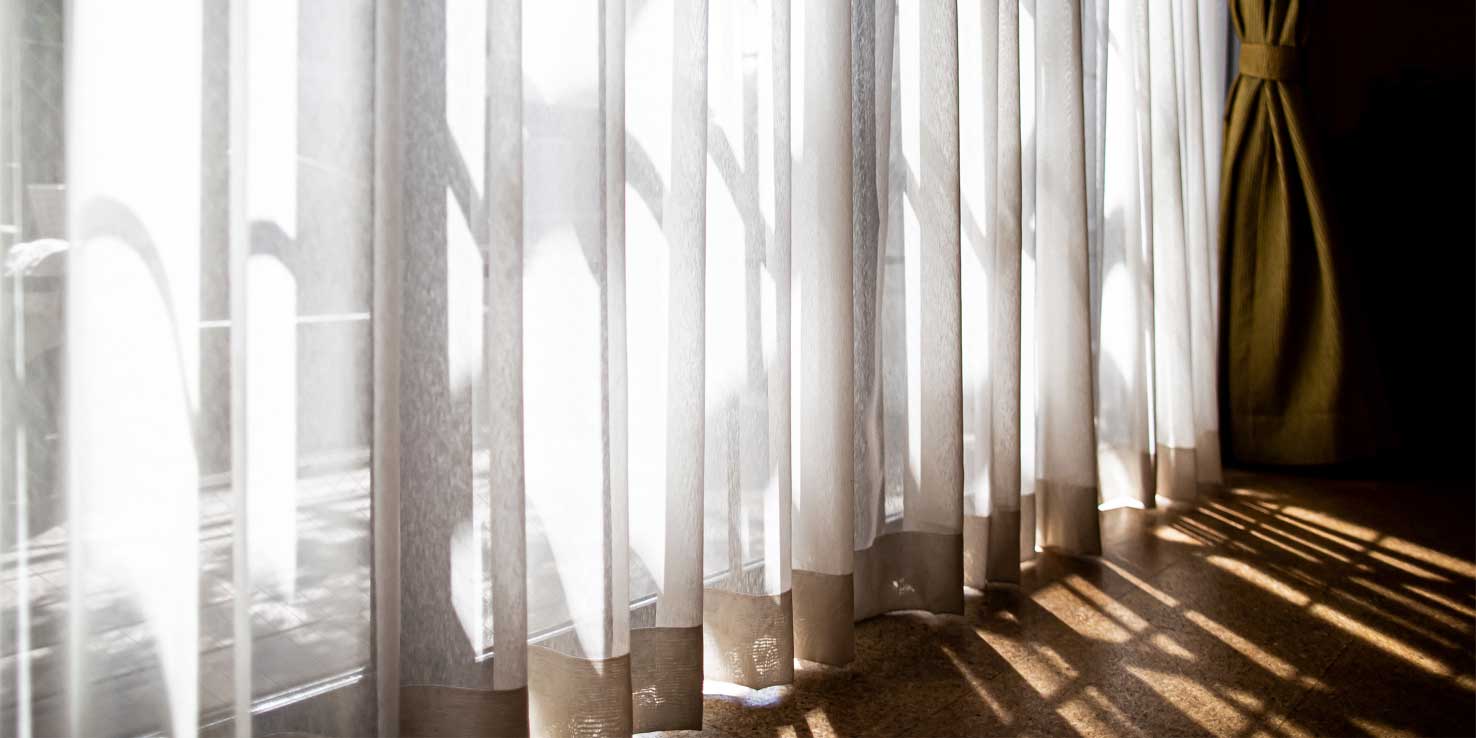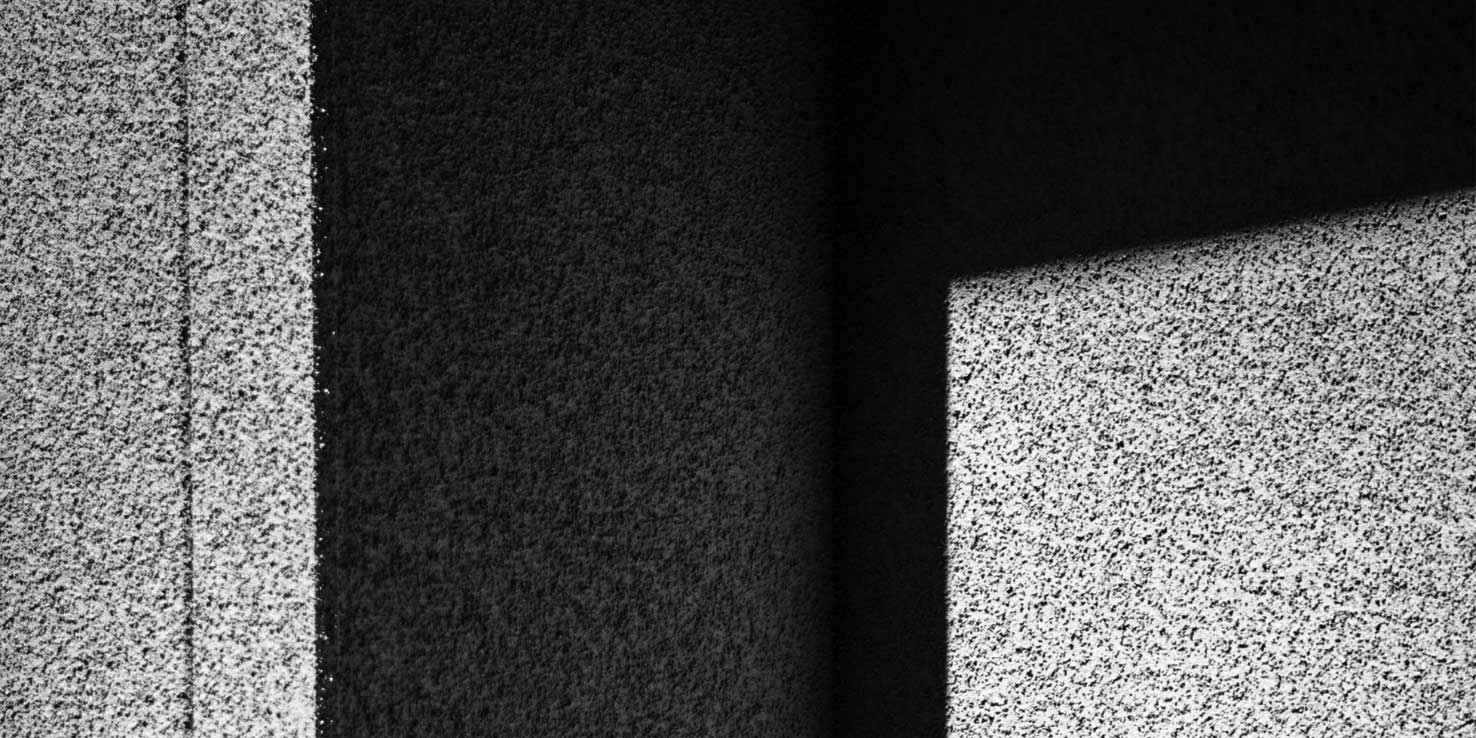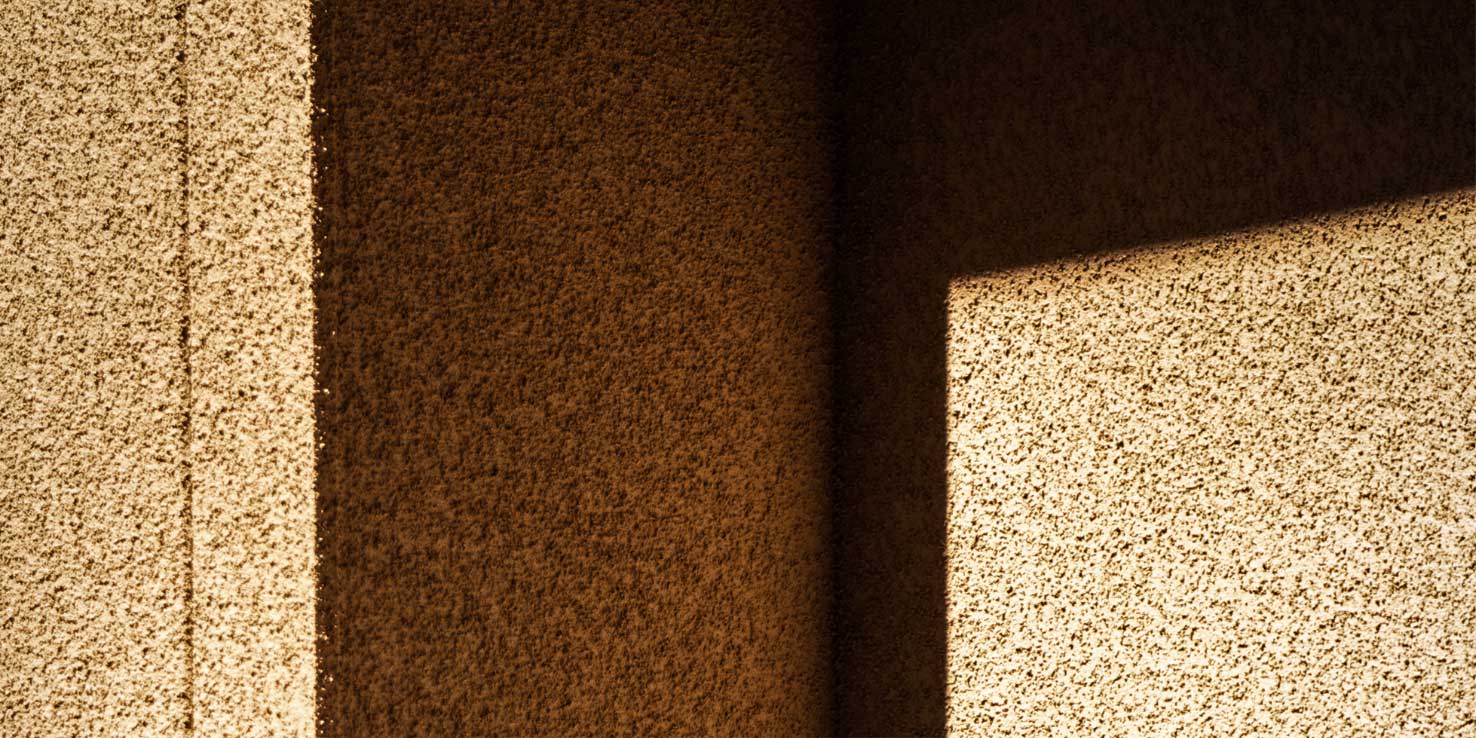 Kamigamo Showroom
(Head Office of K. Watabe Co., Ltd.)
This is a 25-year-old exhibition space.
The resonance of genuineness has been demonstrated over 25 years.
Generally, as housing exhibition halls
are designed to introduce new building materials and equipment,
the buildings are dismantled within 5 years of construction.
From this reason, we can see only new things in these buildings,
and it is not possible to know what will actually happen to the house after many years.
Our Kamigamo Showroom is built with solid natural building materials.
As such, you can feel the profound touch of nature that seeps out over time.
Please come and experience the excellence of consistent work of Baubiologie.
Kamigamo Showroom (Head Office of K. Watabe Co., Ltd.)
68-10 Misonoguchicho, Kamigamo, Kita-ku, Kyoto-shi 603-8065, JAPAN
TEL. 075-724-2425 / FAX. 075-724-2426
MAP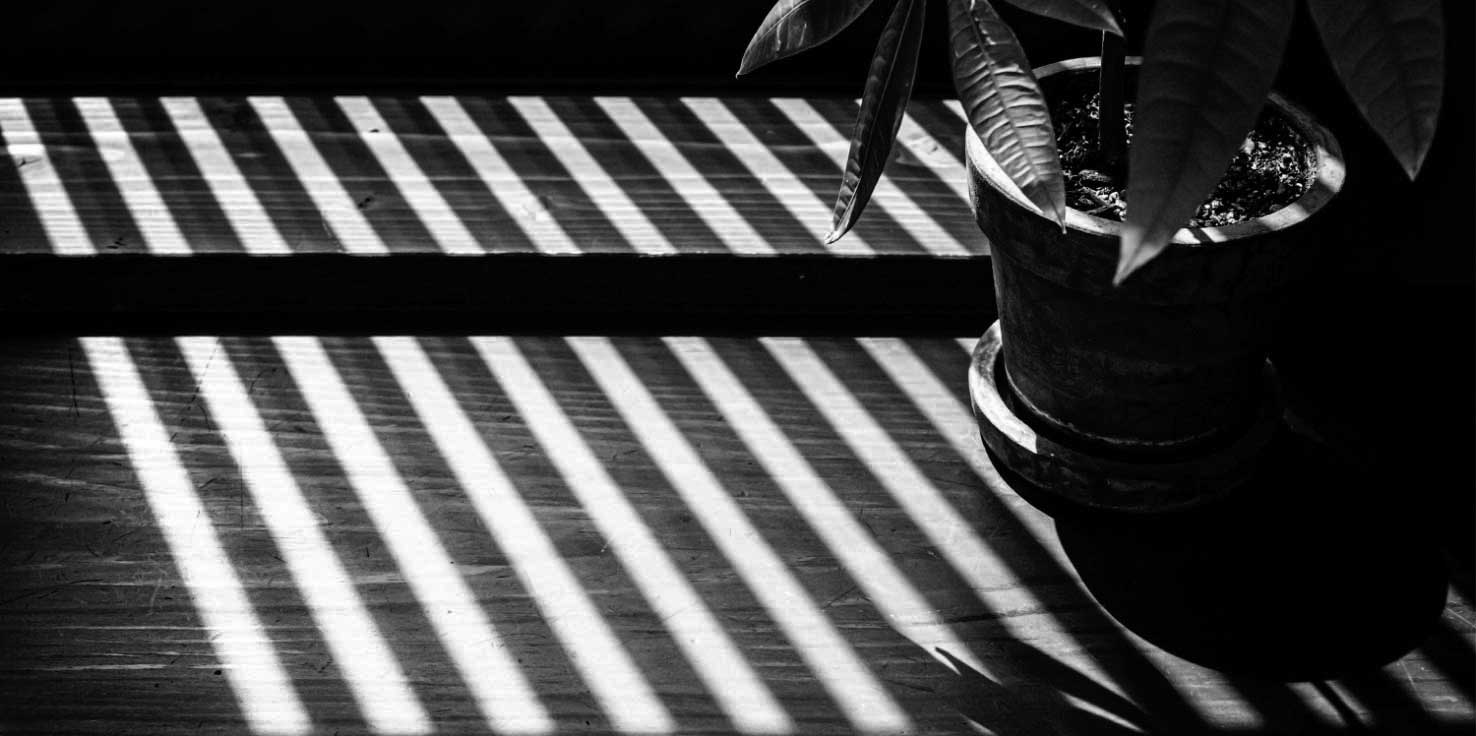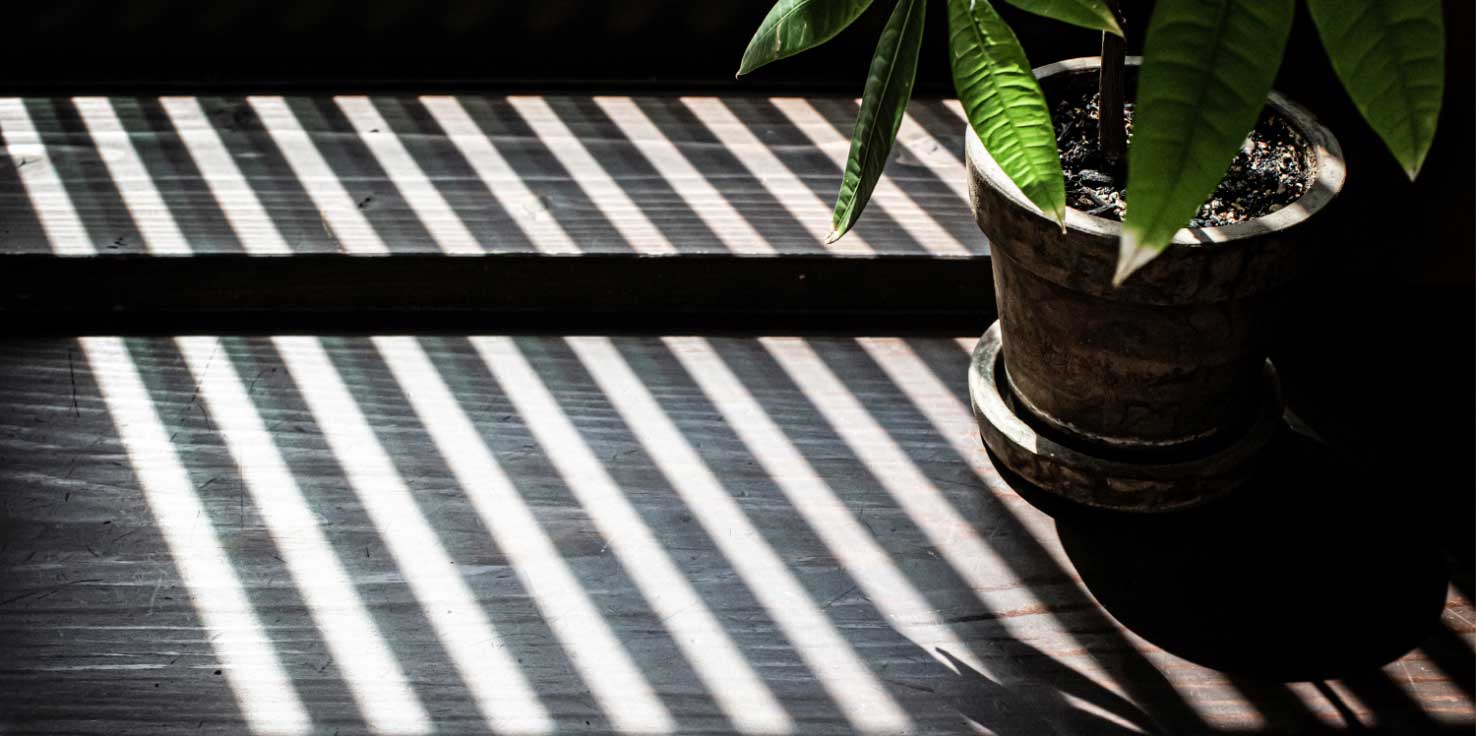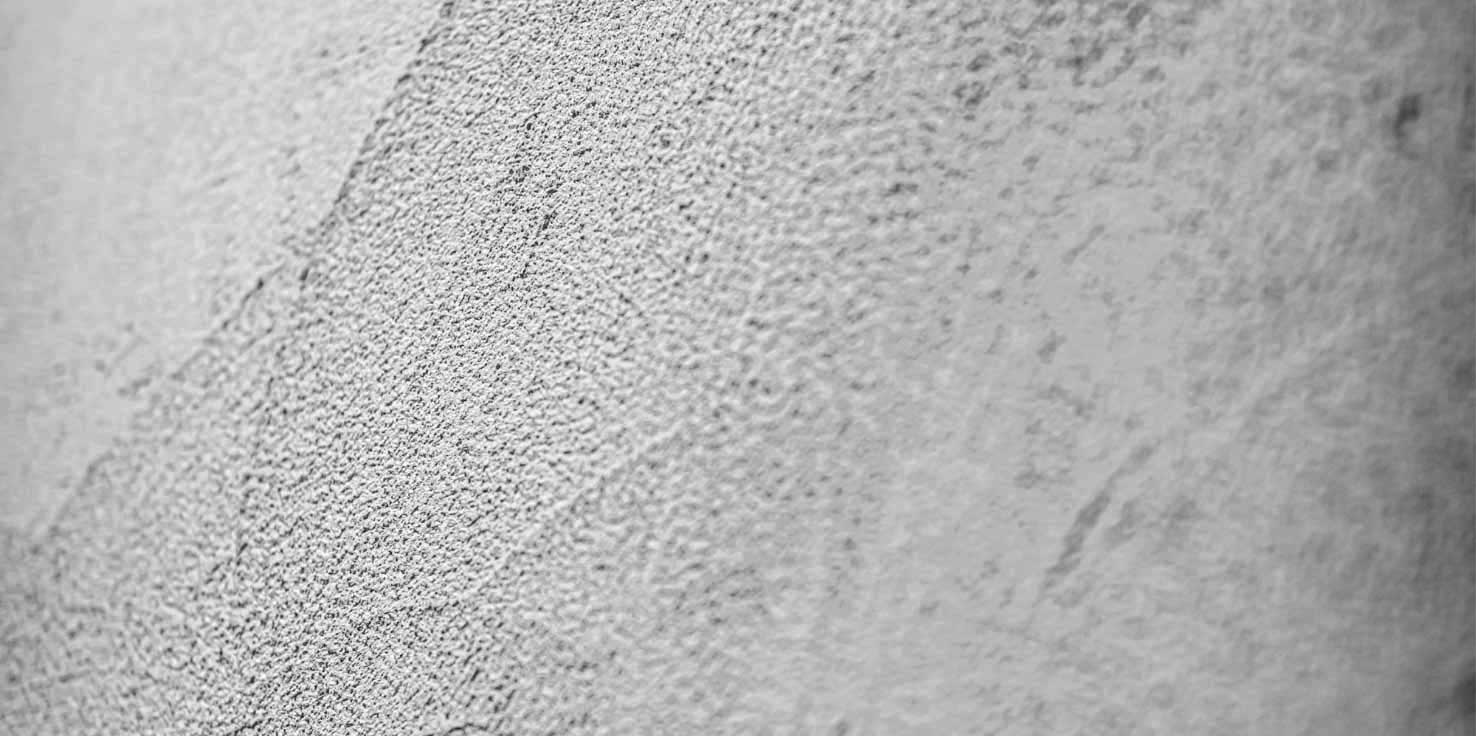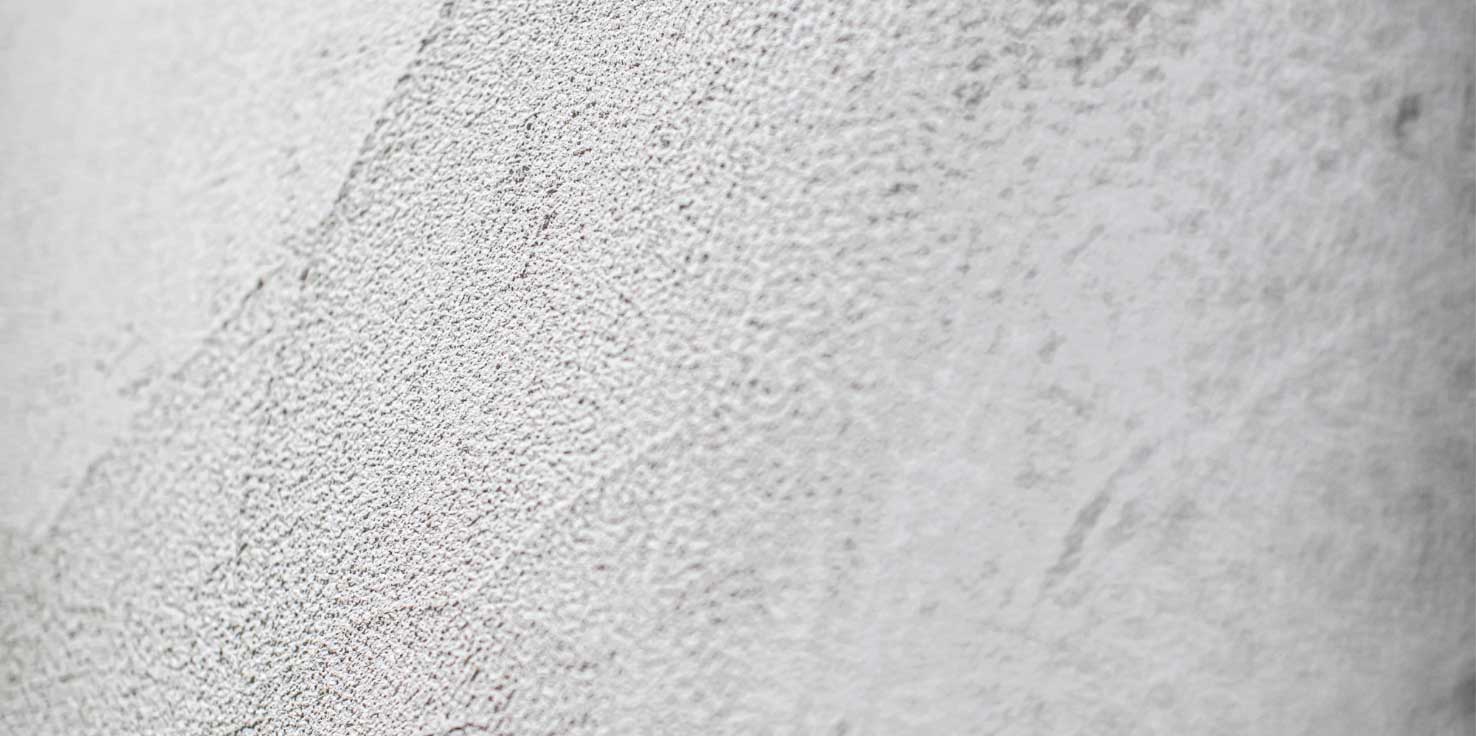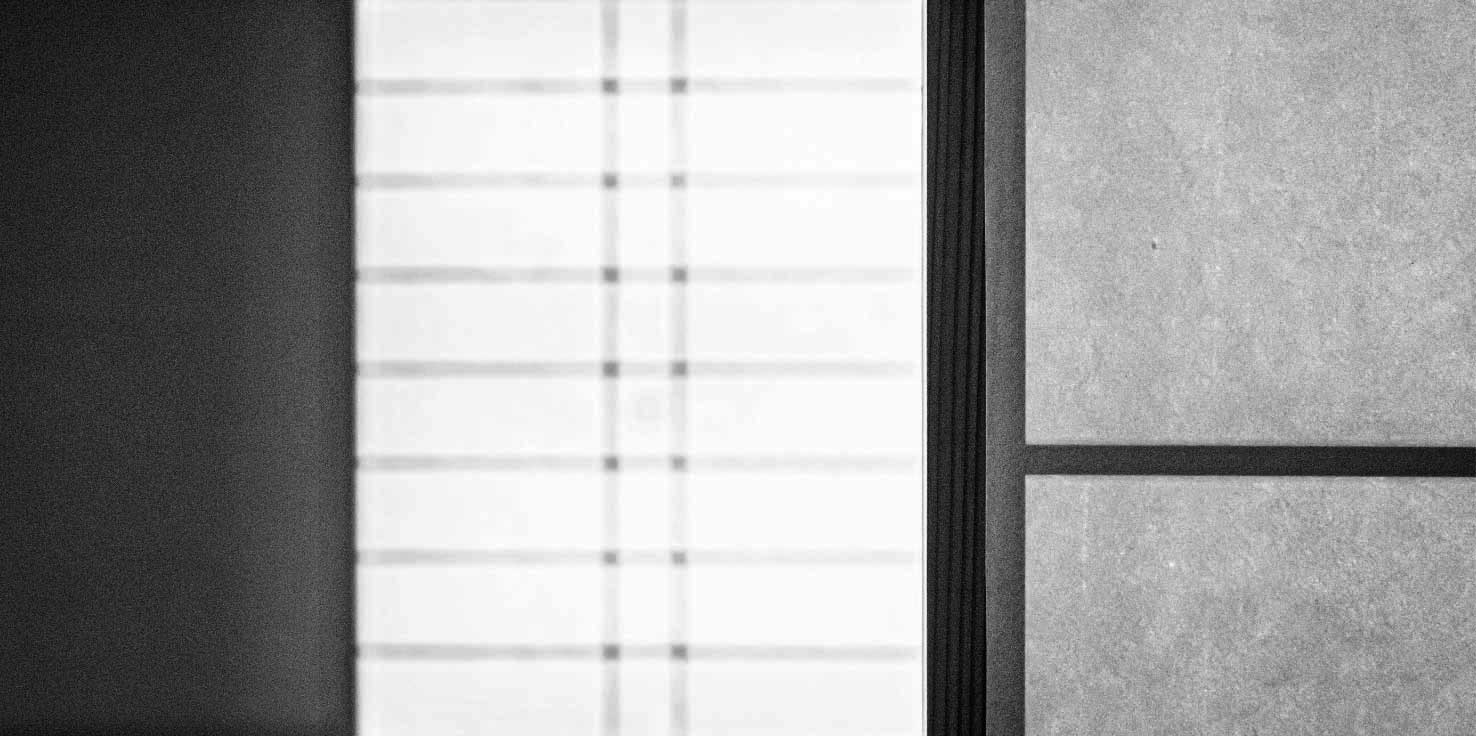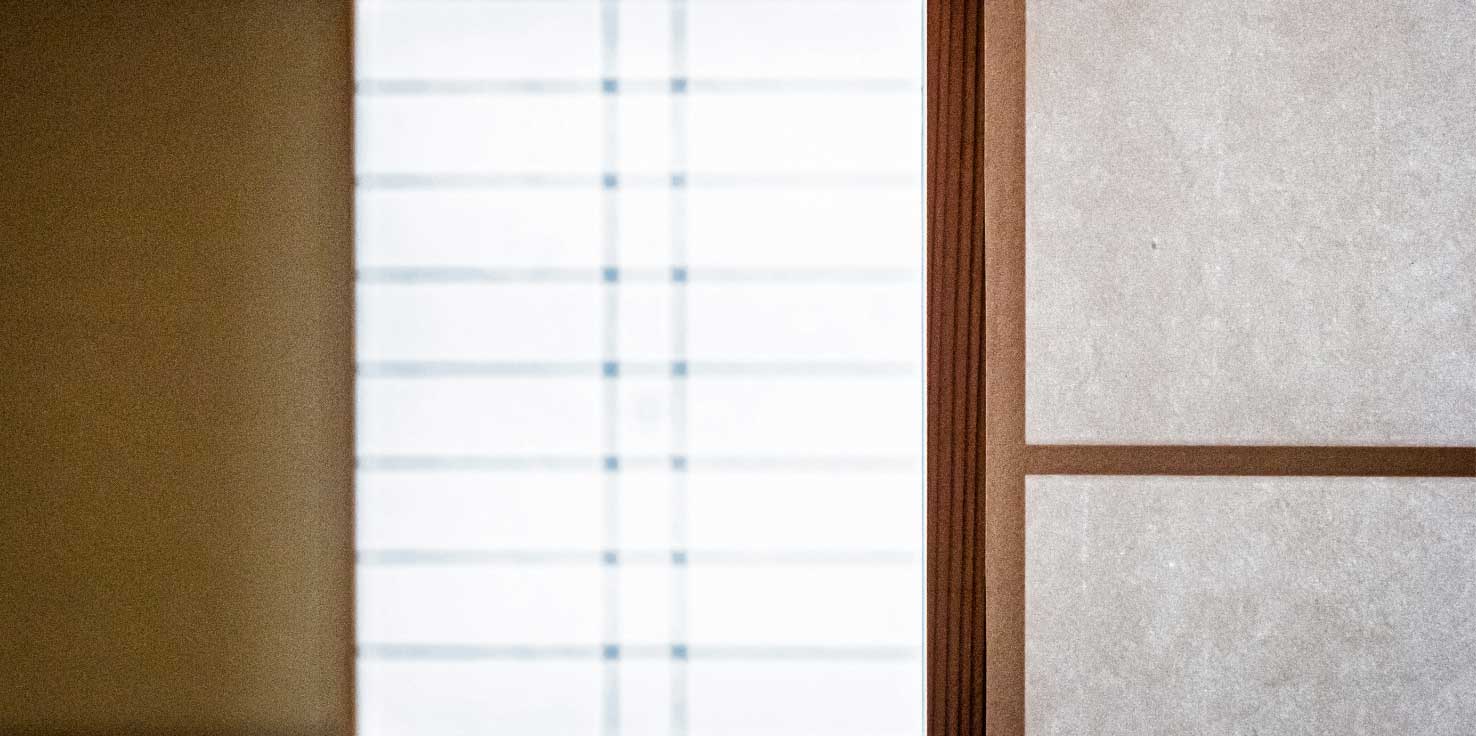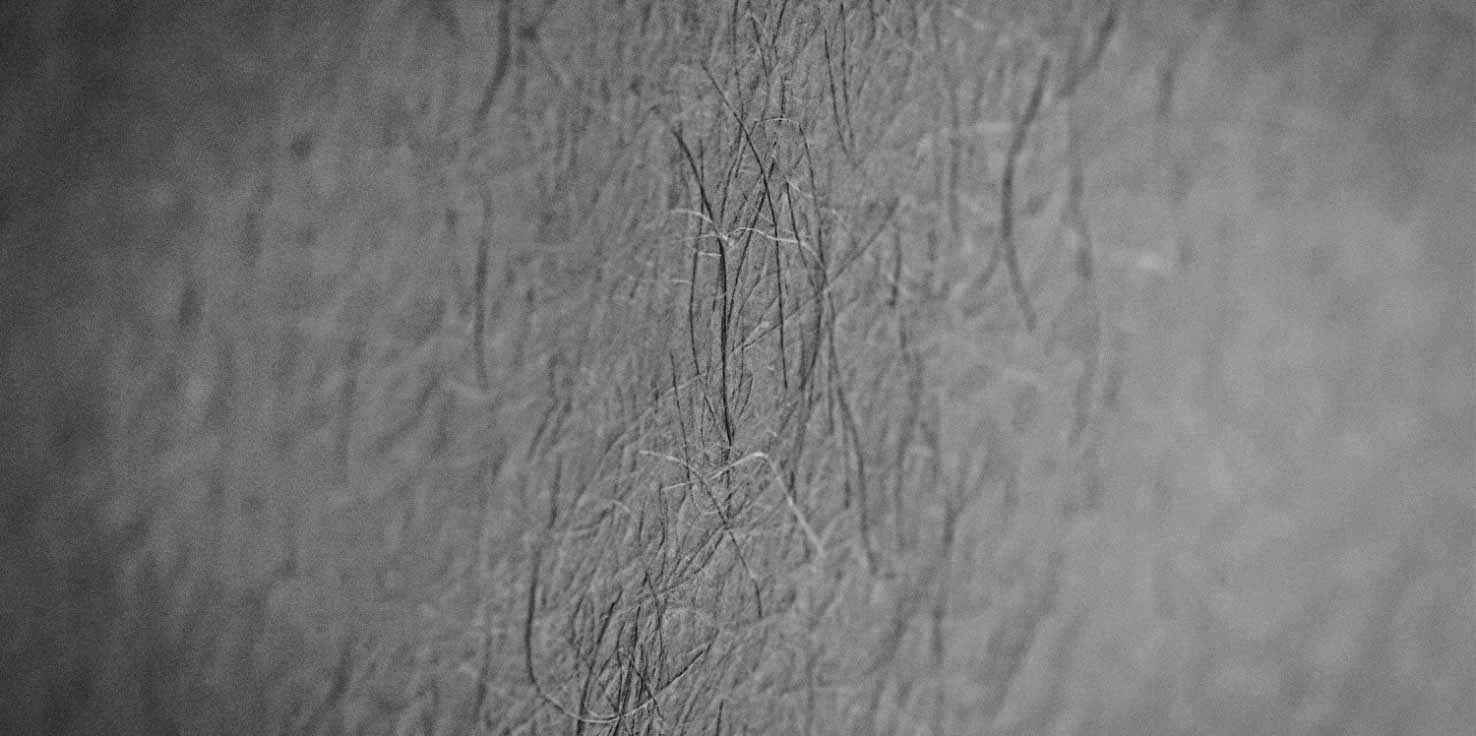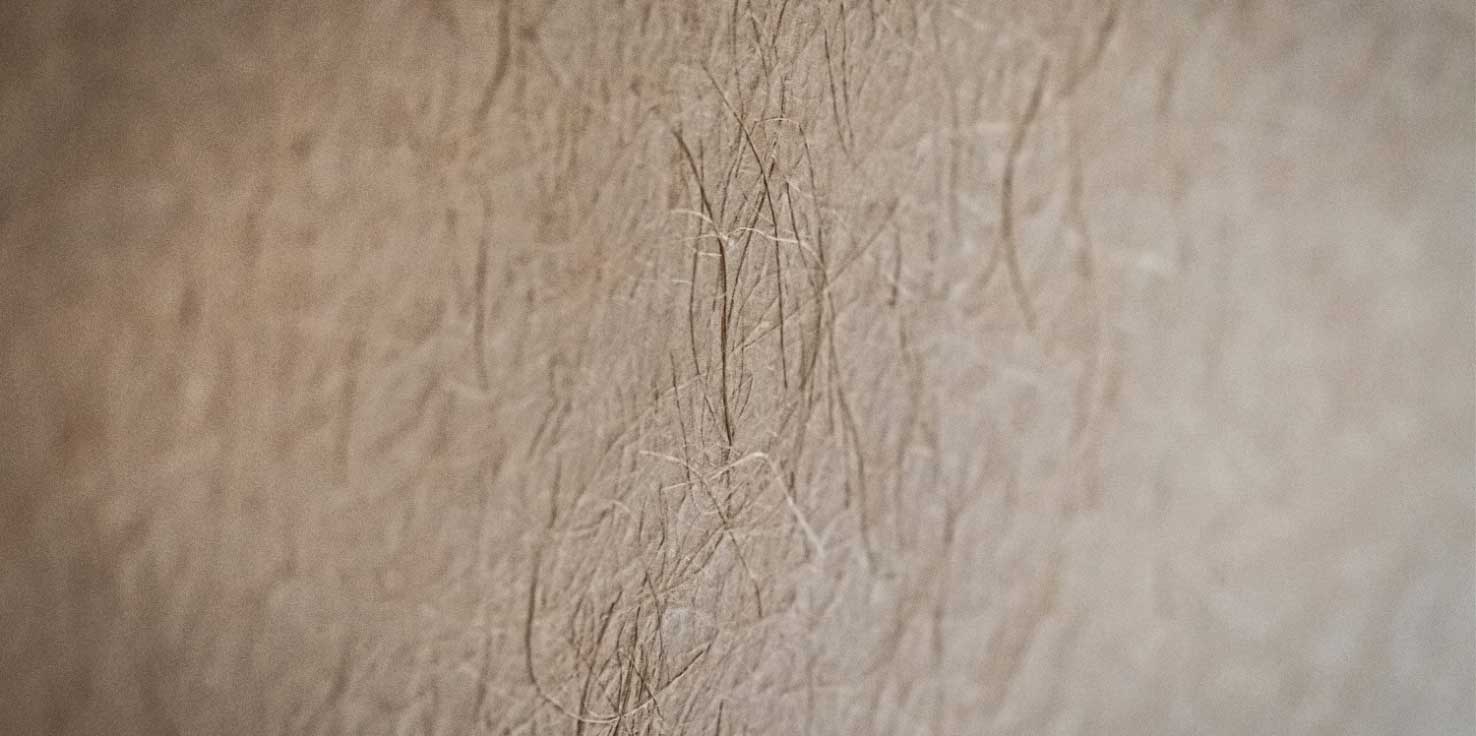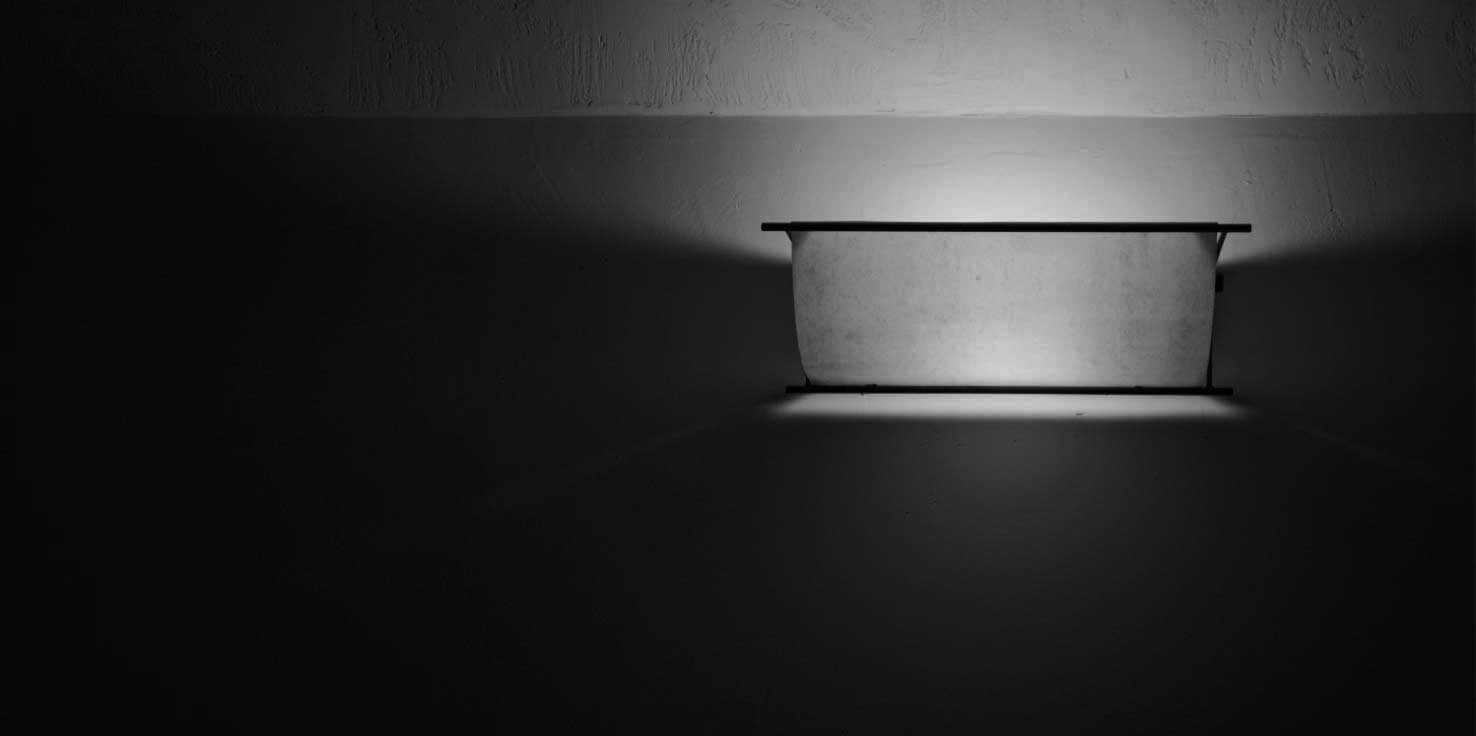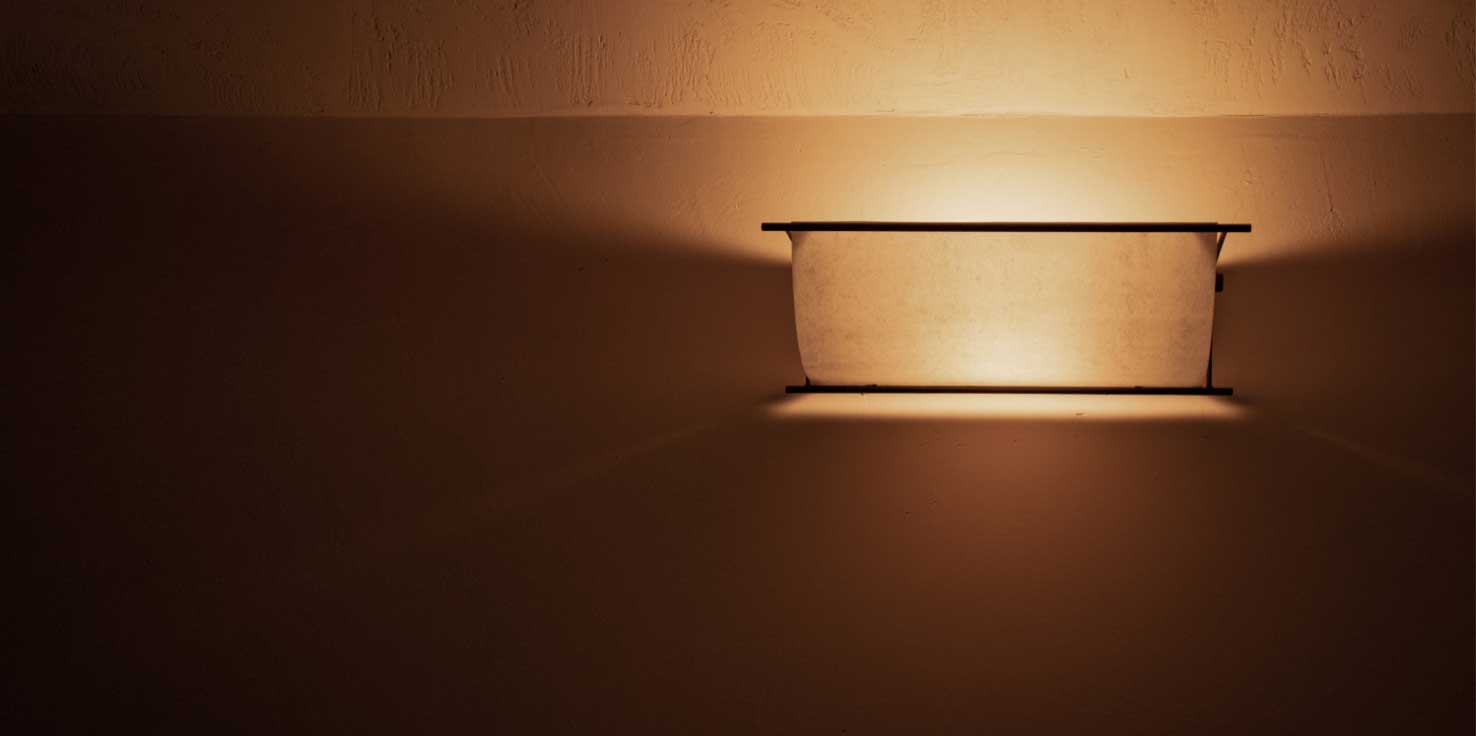 Kitaoji Showroom ("Bionest")
This showroom was renovated from a 100-year-old building.
I changed the quality of building materials used on the first and second floors.
Especially, the second floor has been created as a space for patients with chemical sensitivity,
and sick house syndrome and allergy sufferers,
and each of the three rooms has a different air quality.
When you actually put yourself there, you can feel the living comfort
with your five senses such as touch, color, texture, fragrance,
temperature sensation, and sense of life.
The space makes you realize the comfort of being healthy and you may even think,
"I don't want to leave here".
True relaxation that rests your mind and body guides you to good health.
Renovation or new construction customers can experience lodging here.
From a unique model space where you can actually experience the aesthetics and atmosphere,
you will be able to feel what you really need to create a house.
Kitaoji Showroom ("Bionest")
1-2 Shimogamo Kamikawaramachi, Sakyo-ku, Kyoto, 606-0812 JAPAN
TEL&FAX. 075-723-0010
MAP