OUR
WORKS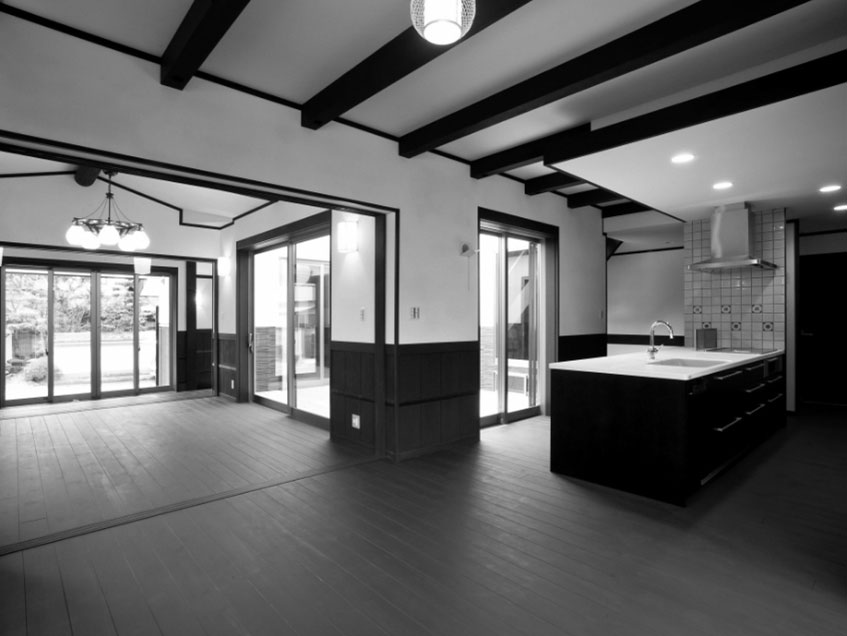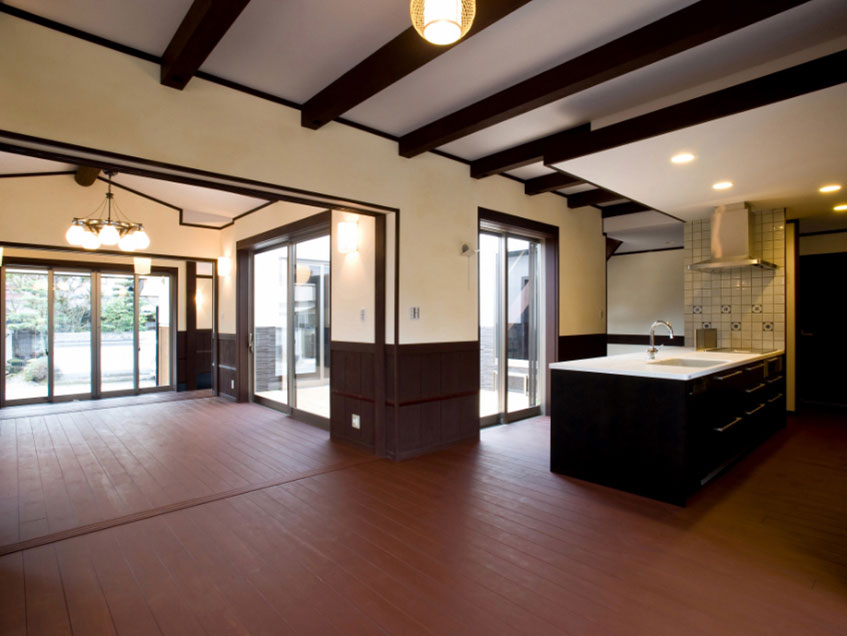 Quaint Japanese-style House in Shirakawa
VIEW MORE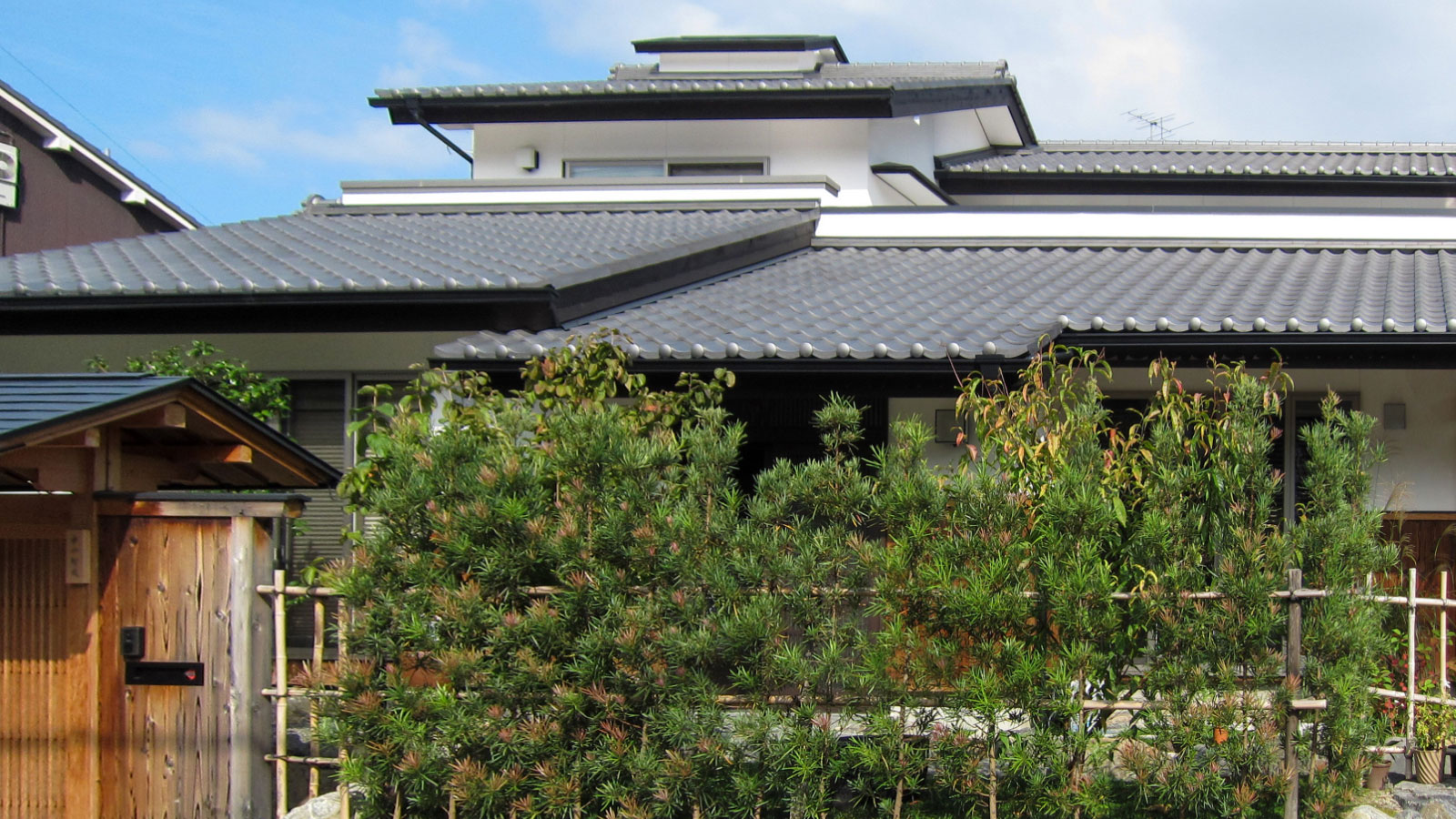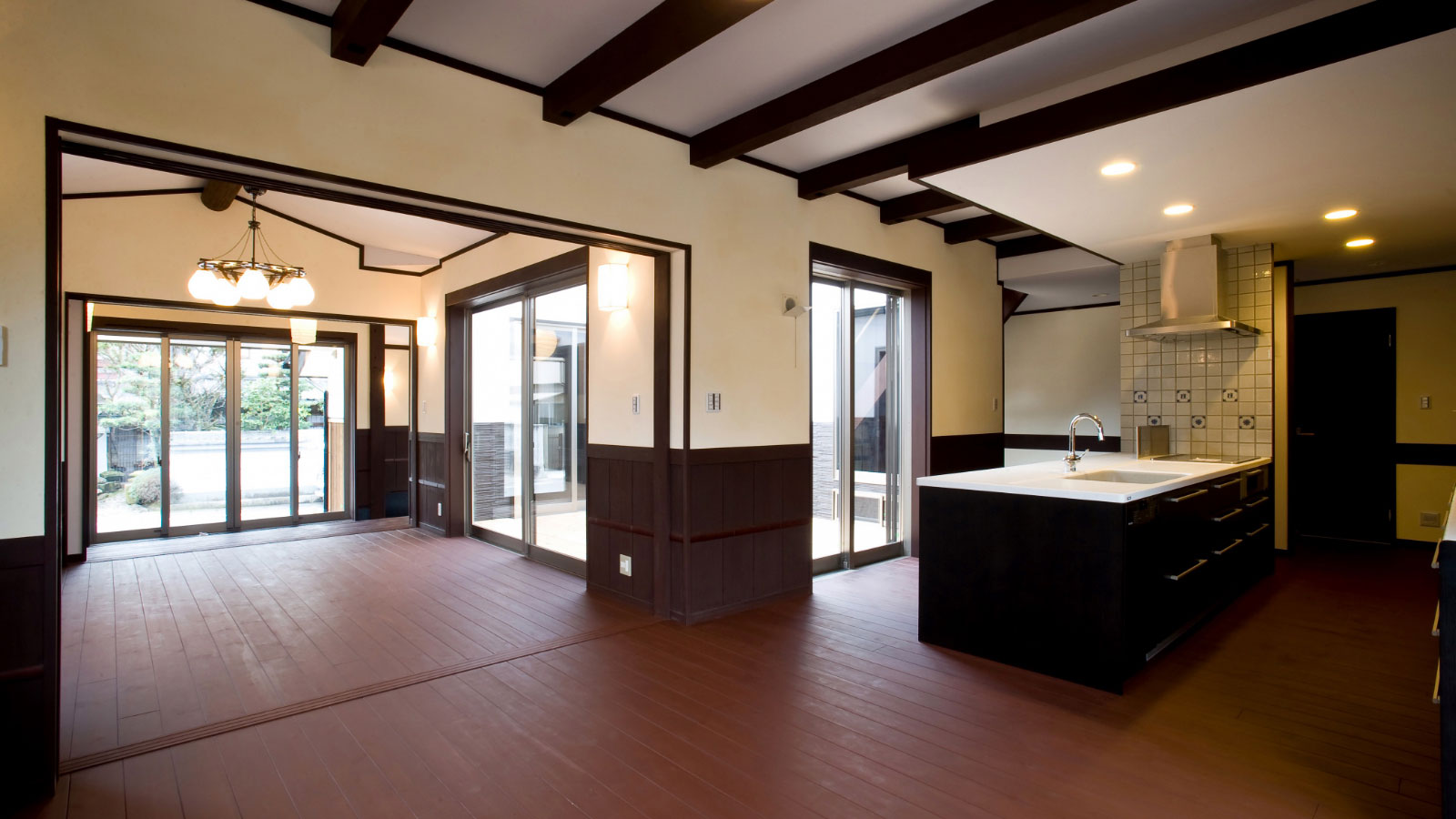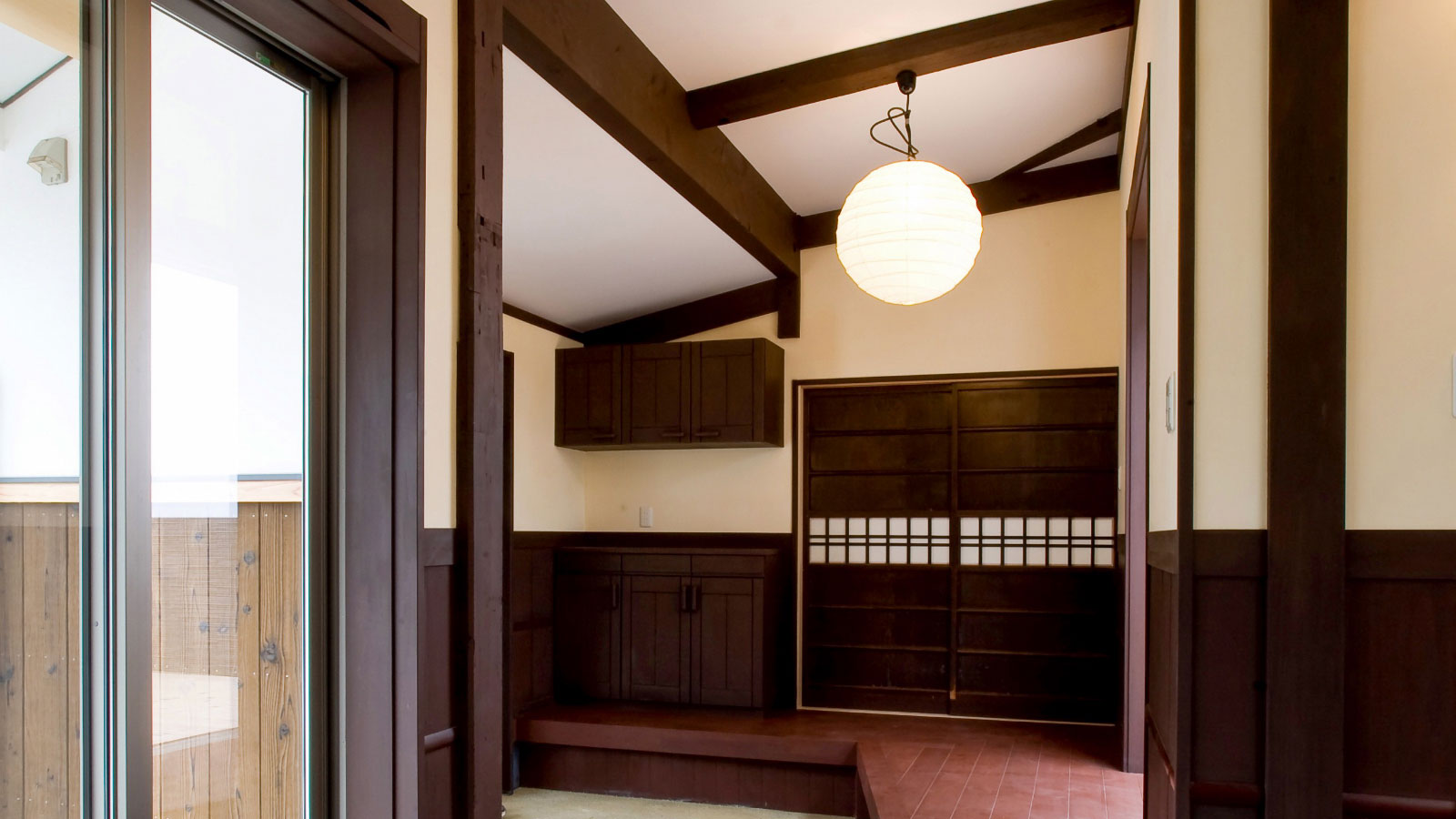 Quaint Japanese-style House in Shirakawa
It was a renovation of a former rice wholesaler alongside the old highway of Shirakawa in Kyoto.
We demolished the 150-year-old building and reused the materials that were either usable or hard-to-find materials. We also reduced the amount of waste.The tiled roof soil was also reused.
As the house was for an elderly person to live in, we avoided major changes in the living environment, which can be a burden for the elderly. Energy-saving measures were considered and the benefits of natural energy were maximized. The differences in temperature were minimized between rooms, and we created a comfortable space in harmony with nature.
The Kura [warehouse], which is nearly 200 years old, is still in use, and we have been providing services to protect the warehouse by advanced plastering engineers.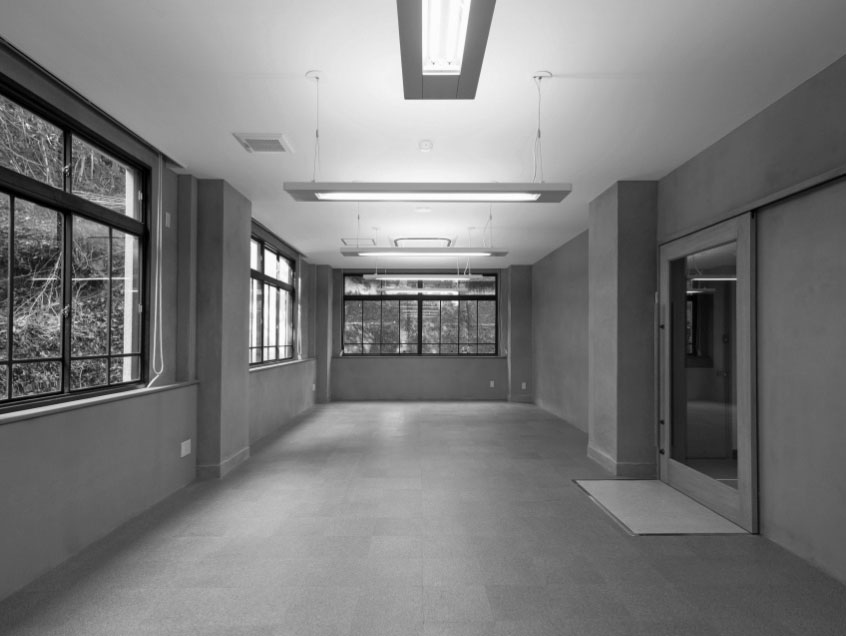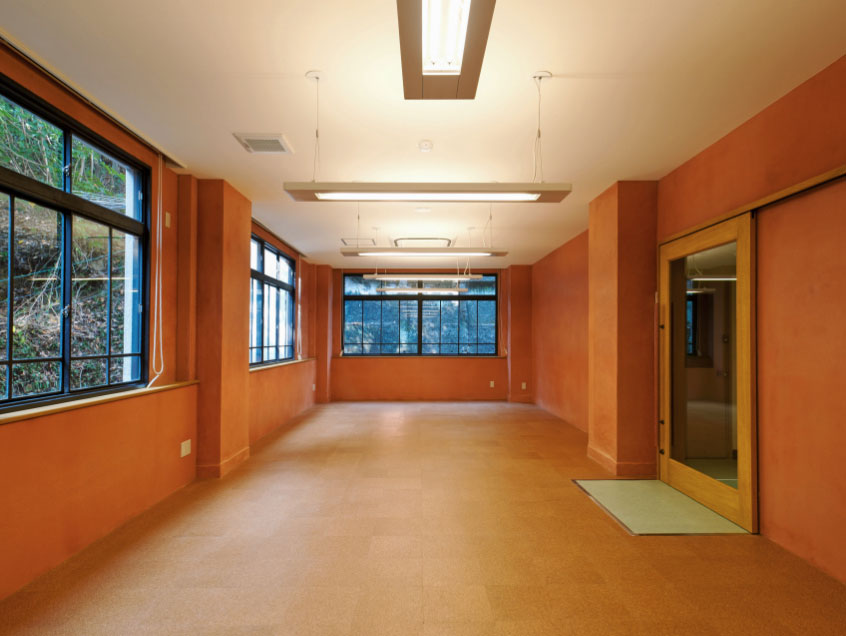 UNIVERSITY IN HIROSHIMA
VIEW MORE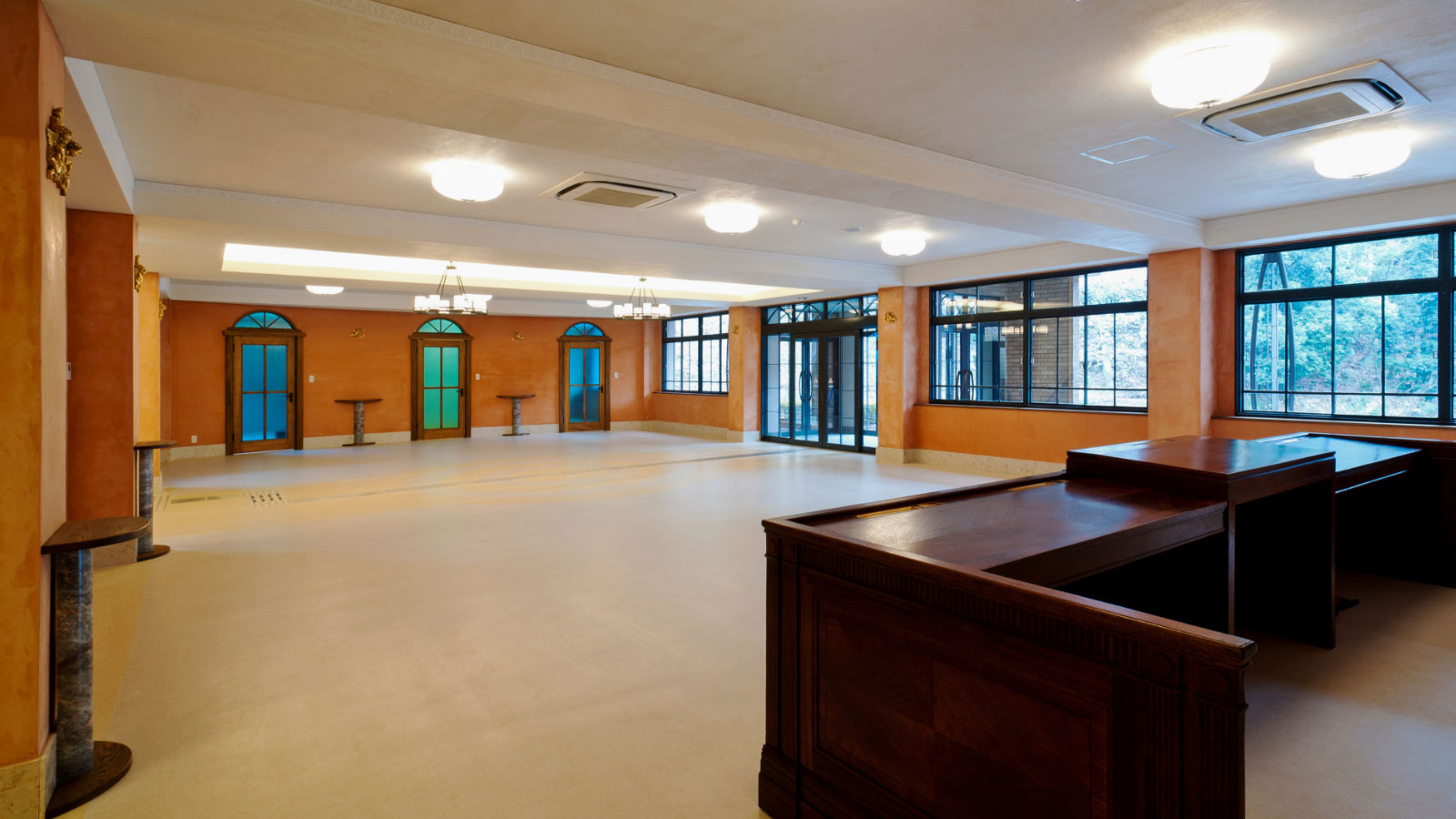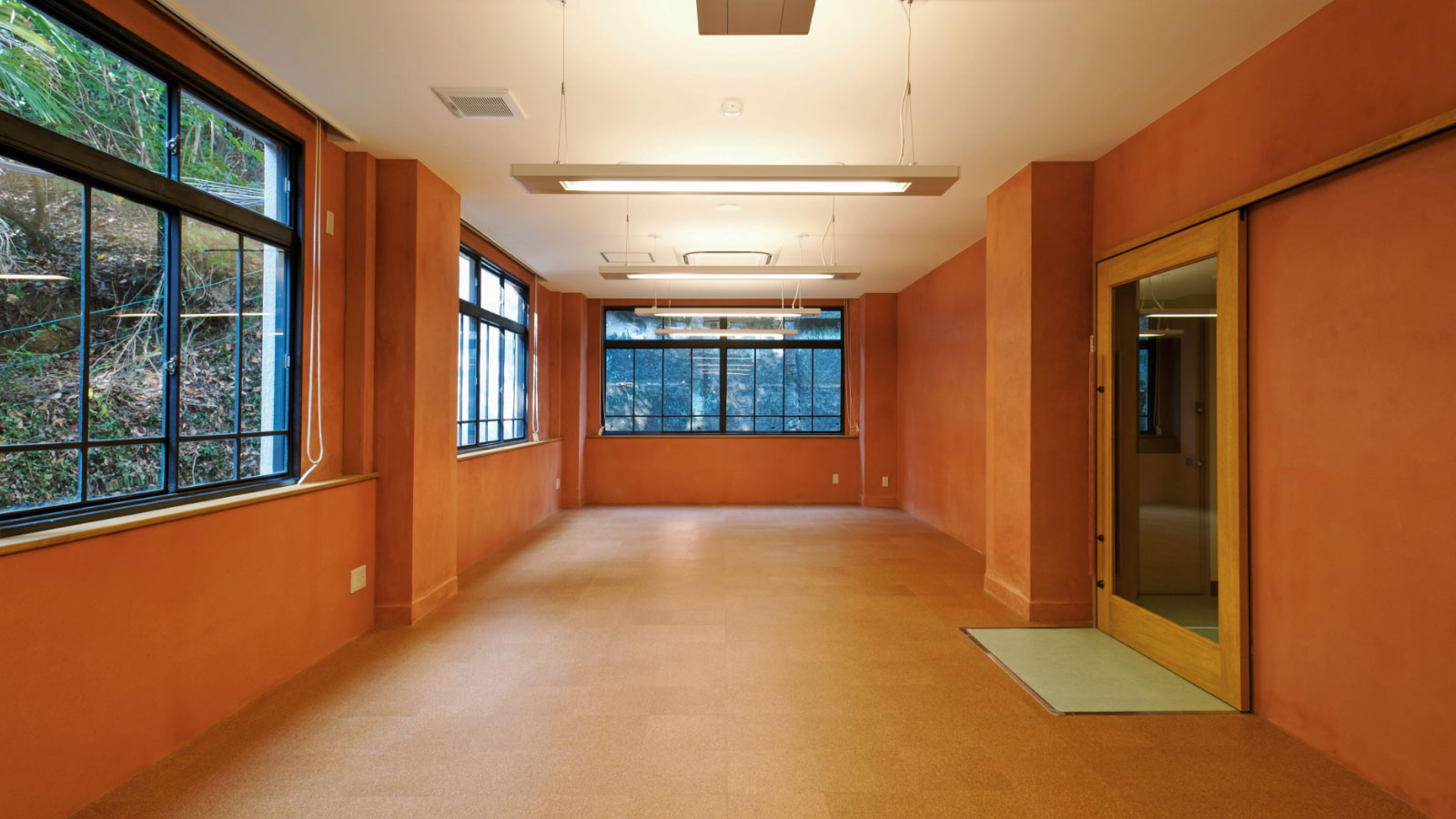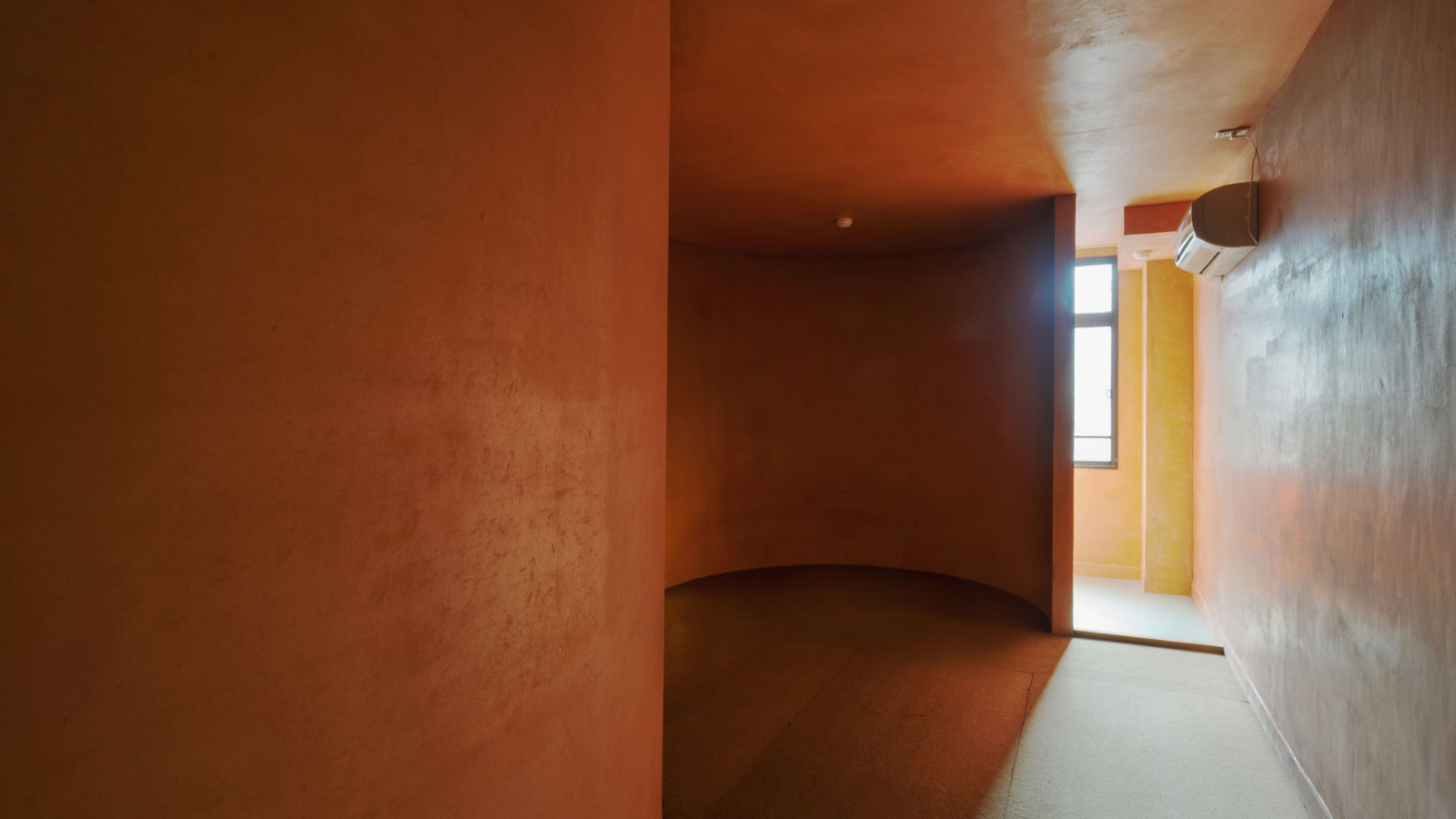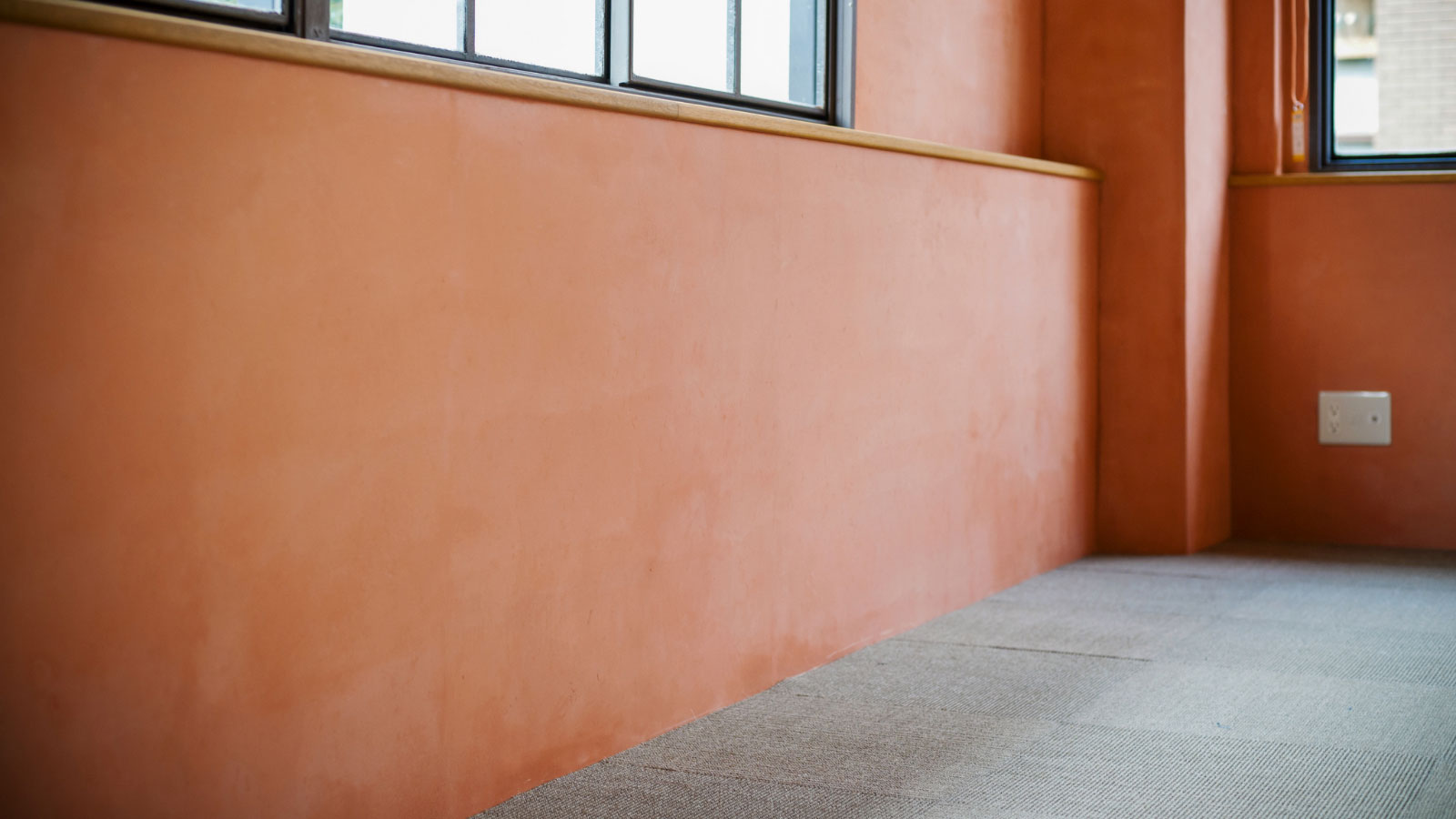 UNIVERSITY IN HIROSHIMA
The interior space of a 50 year old, 4-floor building of a university in Hiroshima, with a total floor area of 400 square meters, was renovated.
To respond to the President's desire to protect students' health and save left-behind students, a room named "Womb" was created for the students with panic disorder or autism so that they can evacuate whenever they need a space and rest their mind and body to calm down.
For the students who are not capable of taking classes with many students, some small classrooms were also created in a way that people could sense the quality of the rooms with their five senses, from the color tone, touch, smell, air quality, and lighting. Each room was designed as a variant space where the students are encouraged to study by feeling at ease subconsciously in the space.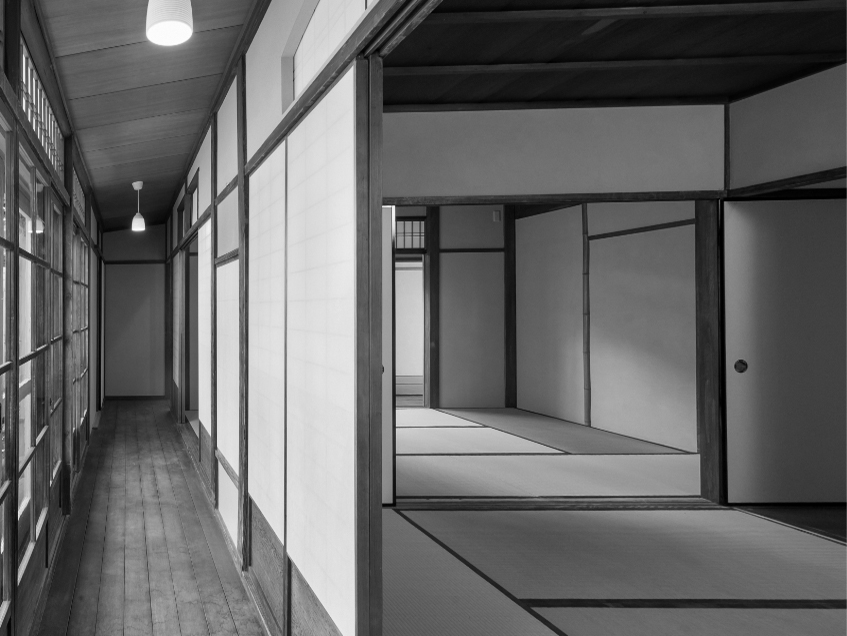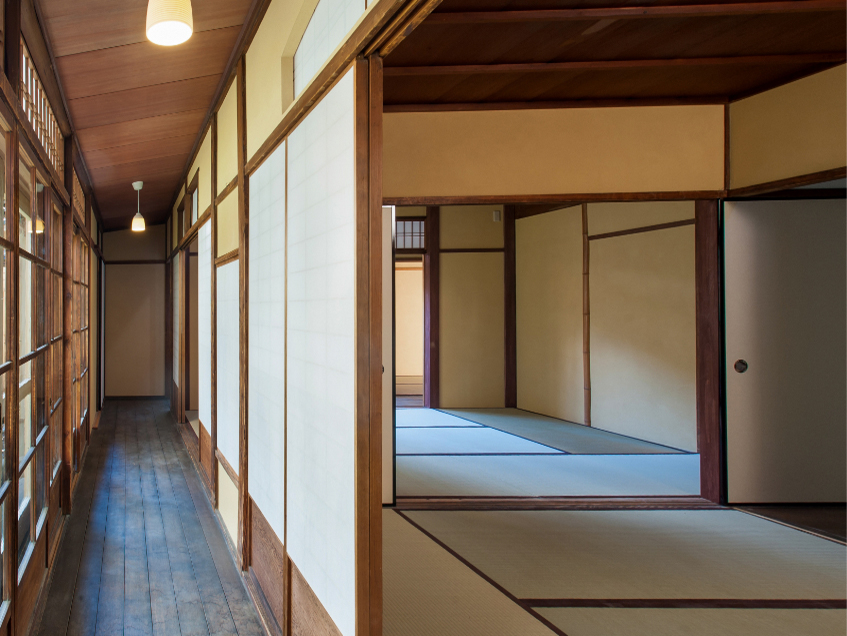 MACHIYA NEAR KYOTO IMPERIAL PALACE
VIEW MORE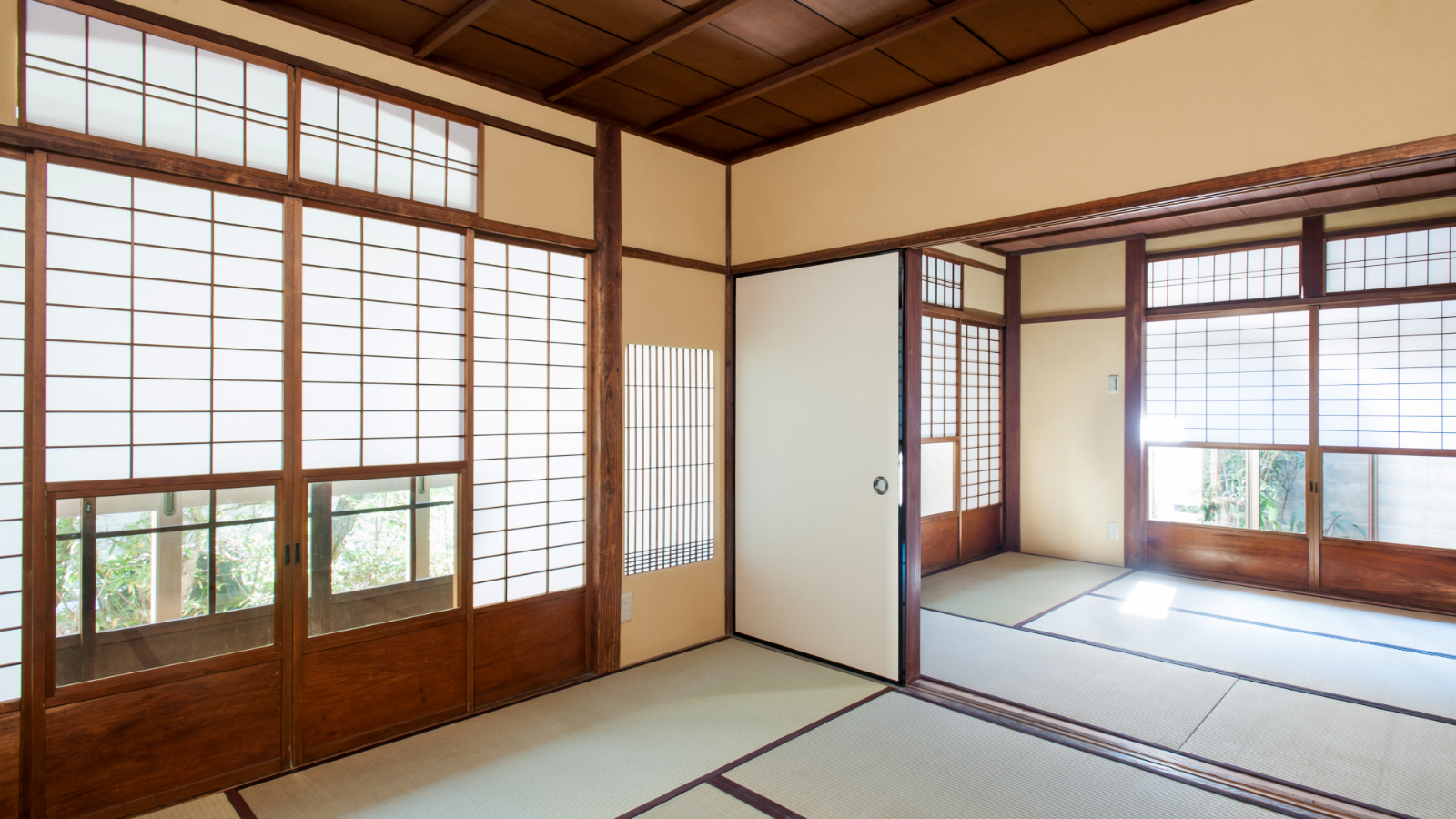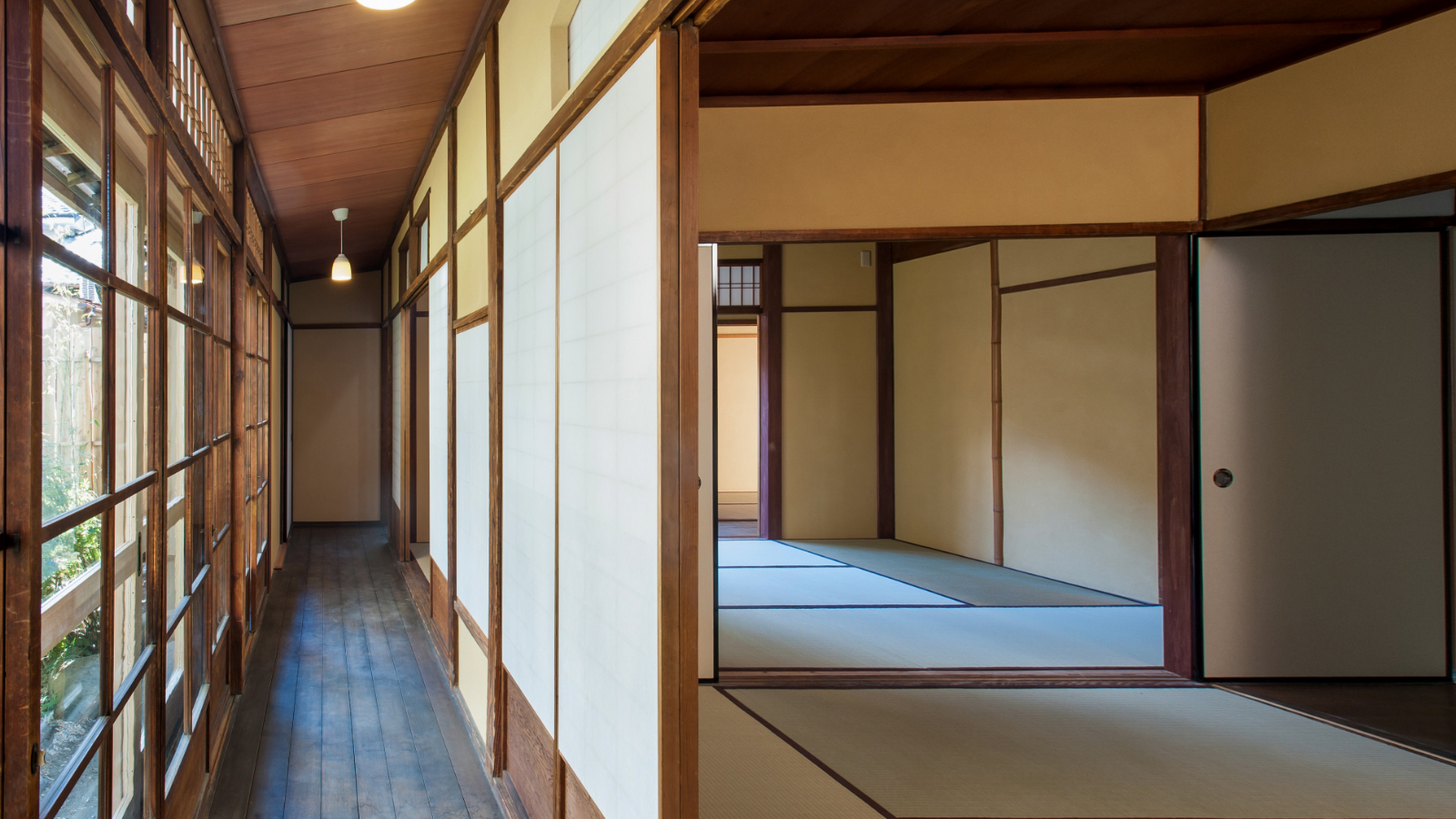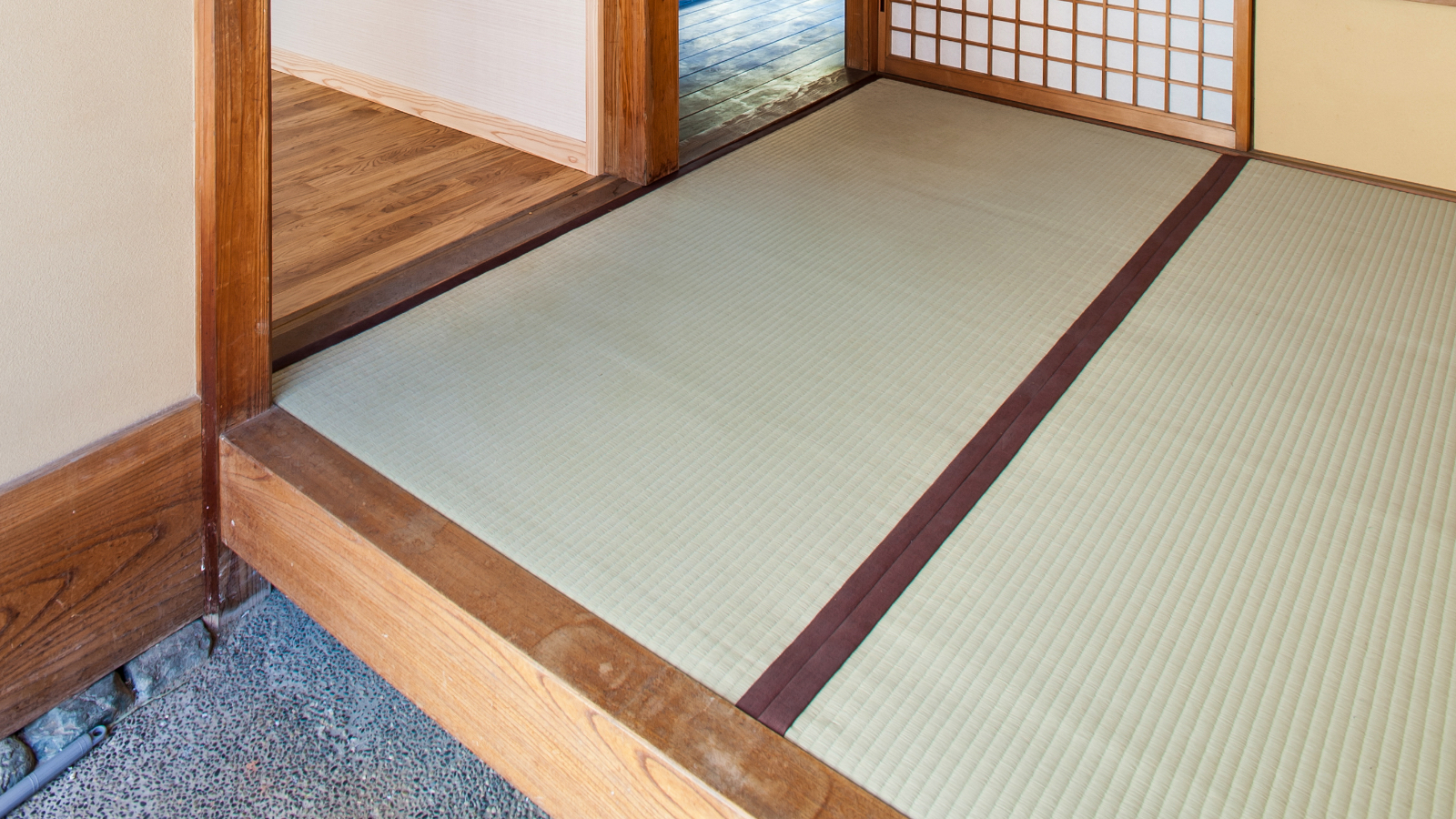 MACHIYA NEAR KYOTO IMPERIAL PALACE
The renovation for this wooden house of unknown age, with 60 tsubo (approximately 198㎡) was to reduce it to 40 tsubo (approximately 132㎡). The requests were also to use the existing aged materials as much as possible and to conduct seismic reinforcement.
After the dismantlement, the entrance designed by a famous architect was reproduced while maintaining the designer's intention.
Despite the location the center of the city, the house was designed to take in plenty of winter sunshine and to retain the aesthetics of a traditional Japanese style house.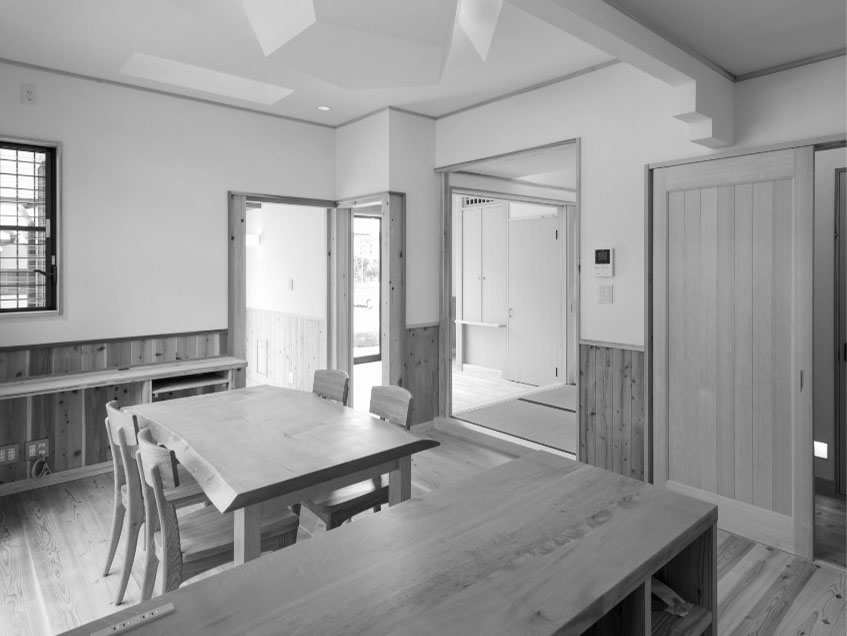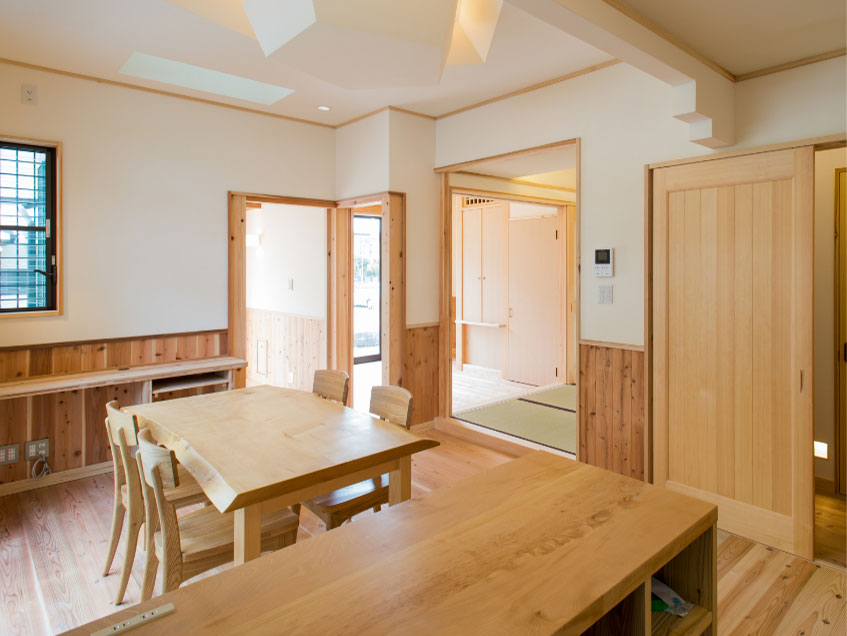 HOUSE IN IWAKURA
VIEW MORE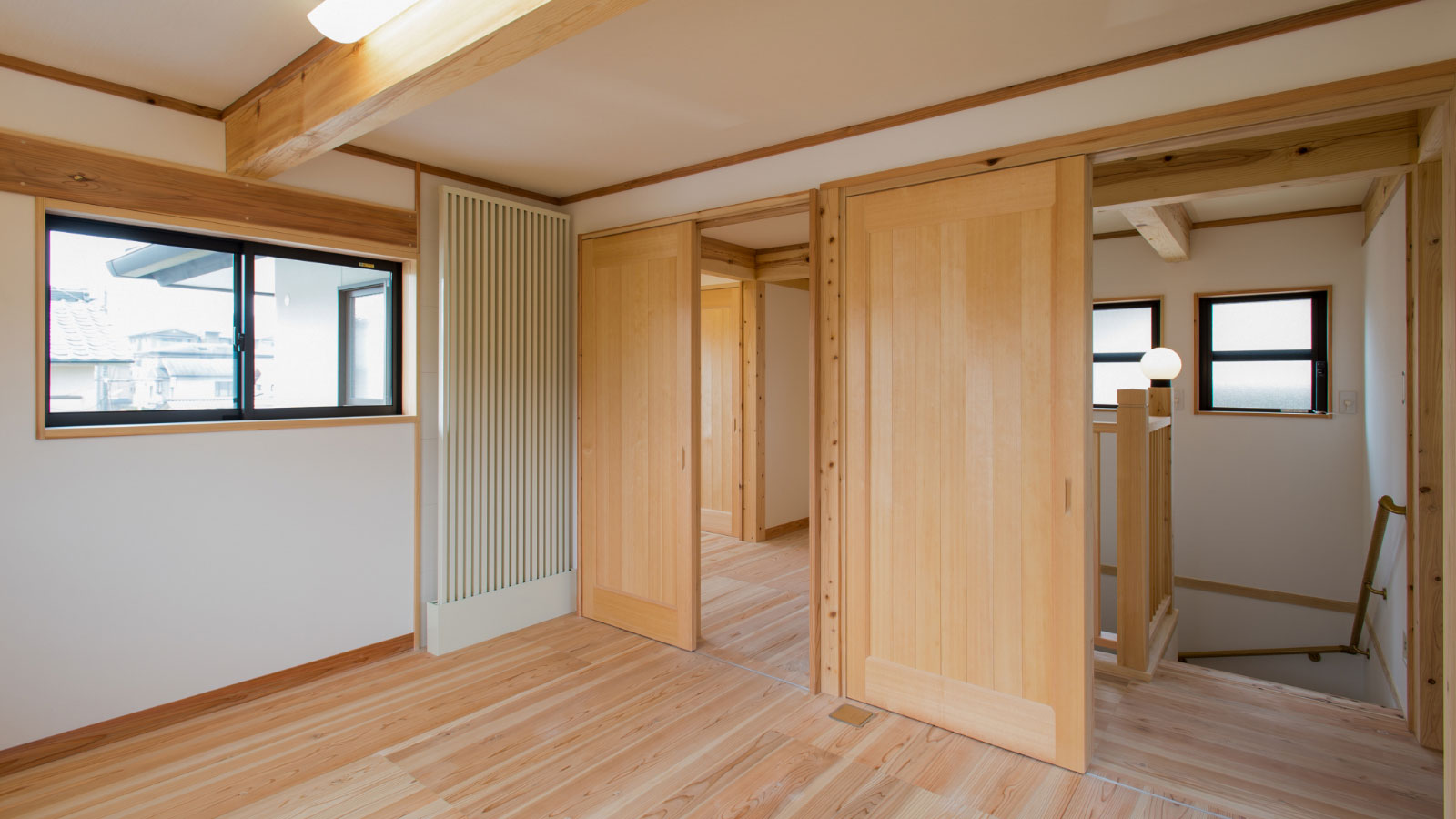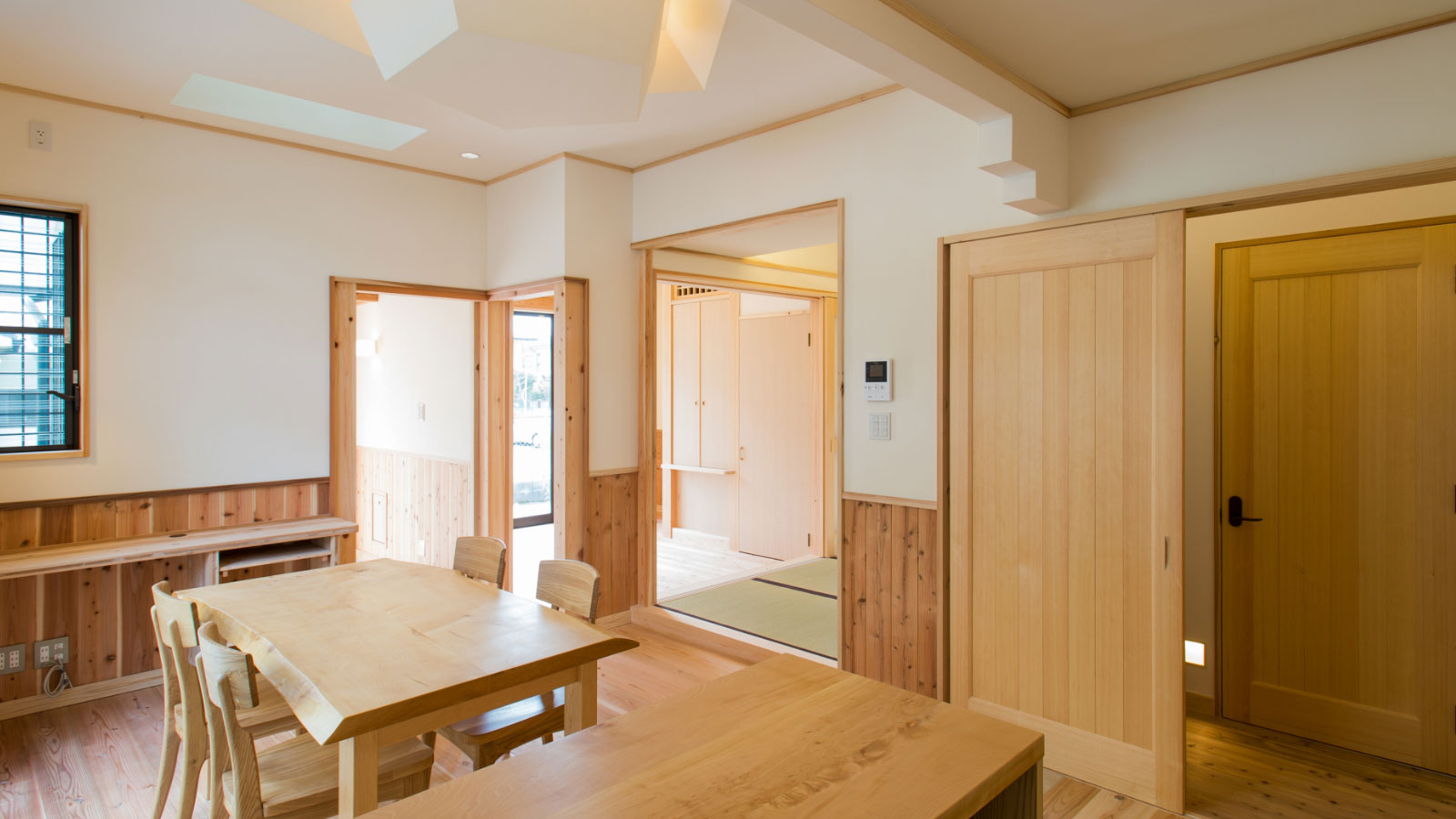 HOUSE IN IWAKURA
HOUSE IN IWAKURA
This is a two-story wooden structured residential house with a total floor of 40 tsubo (approximately 132㎡).
We deliberated to create a space to help a client's wife recover from asthma and other symptoms and designed a house that the ideas of Baubiologies were incorporated thoroughly, including taking the quality of air, air flow, building materials, and maintenance aspects into consideration.
WORKS